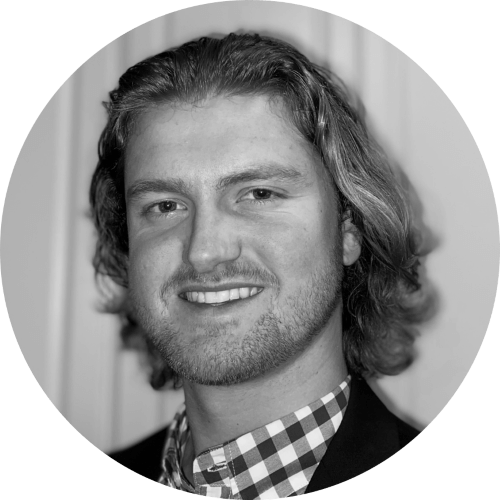 By Drew Todd
Tue | Aug 10, 2021 | 3:08 PM PDT
As the U.S. government begins a wide range of cybersecurity initiatives to bolster the country's defense against cyberattacks, hefty contracts are being handed out to top security companies.
Just this week, the National Security Administration (NSA) has awarded a secret cloud computing contract to Amazon Web Services (AWS), estimated to be worth up to $10 billion.
However, one of AWS' biggest competitors did not take kindly to this motion by the NSA. Microsoft filed a bid protest with the Government Accountability Office (GAO) on July 21, hoping to reverse the contract—or at least get a slice of the billion-dollar pie.
NSA awards cloud contract to Amazon
The name of the contract is "Wildandstormy," and is part of the NSA's process of modernizing its primary classified data repository.
Here is why the NSA is making this move, according to NextGov:
"For the better part of a decade, the NSA has moved its data, including signals intelligence and other foreign surveillance and intelligence information it ingests from multiple repositories around the globe, into this internally operated data lake analysts from the NSA and other IC agencies can run queries and perform analytics against.
In 2020, intelligence officials signaled an intent to bring in a commercial cloud provider to meet demands caused by exponential data growth and massive processing and analytics requirements that are challenging the NSA's ability to scale. The effort, called the Hybrid Compute Initiative, would effectively move the NSA's crown jewel intelligence data from its own servers to servers operated by a commercial cloud provider."
Amazon has a history of winning government contracts, dating back to 2013 when it was awarded a $600 million contract, C2S, providing cloud services to CIA and other agencies.
In 2020, Amazon was able to get a portion of the CIA's C2E contract, which is potentially worth up to tens of billions of dollars. AWS, Microsoft, Google, Oracle, and IBM were also included in this contract.
Chris Cornillie, an analyst at Bloomberg Government, said this about Amazon's ability to secure government contracts:
"[The NSA's award] just reiterates that Amazon is still the cloud provider to beat across the federal government. Microsoft has come a long way and made it a two way horse race in government, but Amazon was forming relationships and gathering security certifications a decade ago and Microsoft is still playing catch-up."
So what happens when Microsoft does actually catch up?
Amazon and Microsoft bidding wars
While Microsoft is challenging the NSA's decision to award the secret cloud contract to AWS, this is not the first time the two tech giants have been disappointed with the government's decision.
Earlier this year, the Pentagon terminated the Joint Enterprise Defense Infrastructure (JEDI) Cloud contract over legal concerns. The contract used a single award approach, meaning only one company would be awarded the $10 billion contract.
Microsoft was able to secure the contract, not once but twice. Yet Amazon felt that the "contract award was not based on the merits of the proposals and instead was the result of outside influence that has no place in government procurement."
The ensuing court battle effectively blocked any work from being performed, so the Pentagon just went ahead and cancelled the contract and is looking to create a new one with a multi-vendor award approach.
Should the battle for the new secret cloud contract with the NSA be drawn out in court, it is a possibility there will be a similar result.
For more information on the new NSA cloud contract with Amazon, check out NextGov's coverage of the story.