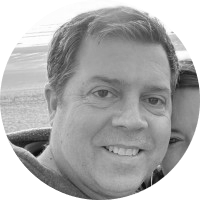 By Cam Sivesind
Thu | Dec 29, 2022 | 10:11 AM PST
We love good "trends in cybersecurity" articles and posts. Here's a compilation of a dozen solid trend pieces looking back at the year that was 2022 and the year ahead in 2023.
As you will see from the list of trends articles and blogs above, there are a lot of overlapping trends (AI, cyber insurance, cyber resilience, cyber workforce), as well as a few unique takes from the authors and experts interviewed for the pieces.
2023 promises to be an interesting, challenging, and opportunistic year from cybersecurity professionals.