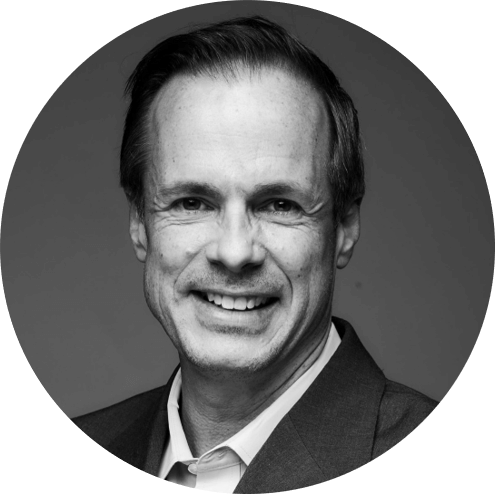 By Bruce Sussman
Tue | Jun 19, 2018 | 4:16 AM PDT
The charges are in, and if he's guilty, the man accused of leaking the the CIA's top hacking tools (Vault 7) to the world through WikiLeaks, could spend the rest of his life in jail.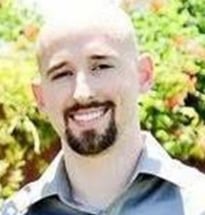 The U.S. Attorney's office filed 13 charges against Joshua Adam Schulte on June 18, 2018. He is accused of leaking 8,371 documents from an isolated network within the CIA.
We've listed the complete chart of charges and possible jail time below. But here is a summary in plain English, which offers new insights on the former CIA engineer and the government case against him.
Crimes CIA leaker allegedly committed:
Obtaining and sharing national security secrets (hacking tools) which he tried to hide. He "... falsified, concealed,and covered up by any trick, scheme and device..."
Altering privileged access. The indictment reads: "SCHULTE also intentionally caused damage without authorization to a CIA computer system by granting himself unauthorized access to the system, deleting records of his activities, and denying others access to the system."
Violating copyright law. He's accused of having thousands of movies, TV shows, and audio recordings which he distributed to others.
Possessing and distributing child pornography. Prosecutors have held him on this charge since 2017. And the indictment reveals how how they uncovered this part of the case:

"On the Personal Computer, FBI agents found an encrypted container (the "Encrypted Container"), which held over 10,000 images and videos of child pornography. The Encrypted Container with the child pornography files was identified by FBI computer scientists beneath three layers of password protection on the Personal Computer. Each layer, including the Encrypted Container, was unlocked using passwords previously used by SCHULTE on one of his cellphones."
Official charges against accused CIA leaker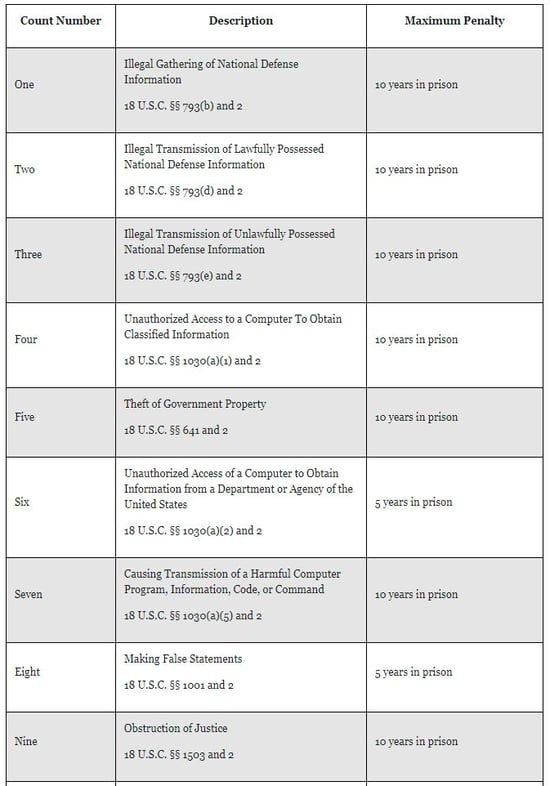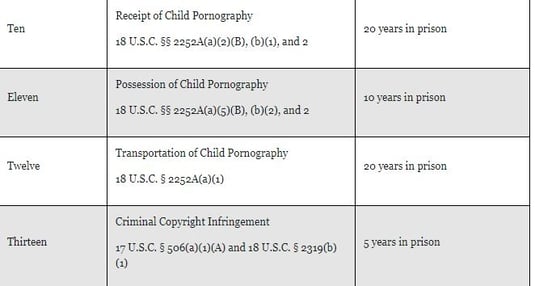 CIA leaker's attorney responds
Schulte is using a public defender, Sabrina Shroff. She says the government is overstating its case. "As the evidence is flushed out, it will become clear that Mr. Schulte is hardly the villain the government makes him out to be."
You can download the Joshua Adam Schulte indictment if you'd like to read and evaluate it for yourself.