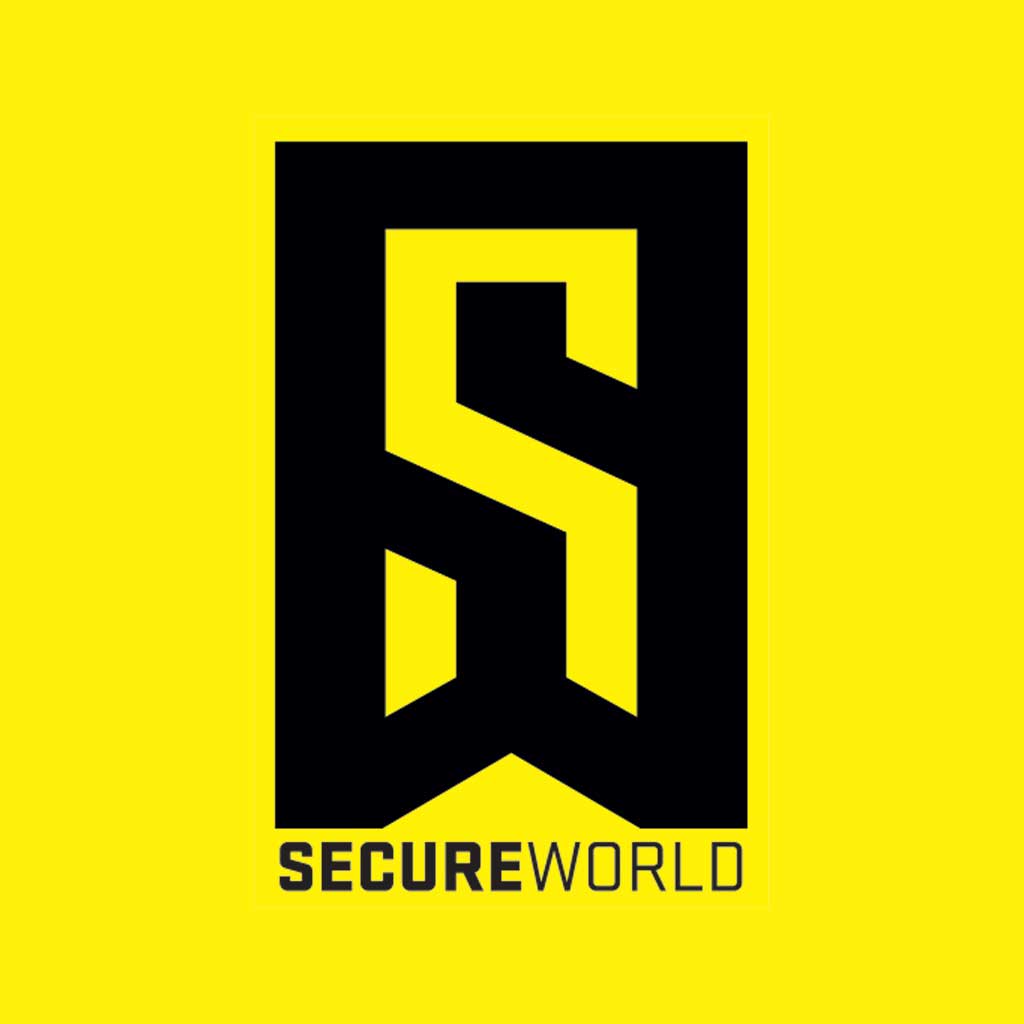 By SecureWorld News Team
Fri | Feb 25, 2022 | 1:54 PM PST
Proofpoint has announced its 2022 State of the Phish report, which is the latest in-depth look at end-user awareness, vulnerability, and resilience.
The eighth annual study features an analysis of global survey responses, simulated phishing exercises, and real-world attacks. It also delivers robust benchmarking and insights to help you manage and mitigate user-driven phishing risks more effectively.
This year's report compiles data from multiple sources, including:
A commissioned survey of 3,500 working adults across seven countries (Australia, France, Germany, Japan, Spain, United Kingdom, and United States)
A commissioned survey of 600 InfoSec and IT professionals across those same seven countries
Nearly 100 million simulated phishing attacks sent by Proofpoint customers over a one-year period
More than 15 million suspicious emails reported by Proofpoint customers' end-users
This year's report highlights:
Trends and issues that influenced the security landscape in 2021
Volumes and impacts organizations dealt with related to socially engineered attacks in 2021
End-user awareness gaps and cybersecurity behaviors that could be introducing preventable risk within your organization
Key metrics to identify in relation to phishing awareness and training initiatives, including failure rates, reporting rates, reporting accuracy, and resilience factors
Benchmark data for 25 industry and department designations (versus 20 in last year's report)
Key insights related to real-world reporting, consequence models, and security culture
Practical advice for using internal data, threat intelligence, and clear communications to improve the effectiveness of your security awareness training program
There's no question that organizations experienced both new and familiar cybersecurity challenges in 2021—and that a people-centric security approach has become only more critical.
According to Alan LeFort, SVP and General Manager of Security Awareness Training at Proofpoint:
"Where 2020 taught us about the need to be agile and responsive in the face of change, 2021 taught us about the need to better protect ourselves. As email remains the favored attack method for cybercriminals, there is clear value in building a culture of security. In this evolving threat landscape and as work-from-anywhere becomes commonplace, it is critical that organizations empower their people and support their efforts to learn and apply new cyber skills, both at work and at home."
Download your copy of the 2022 State of the Phish report now to get full access to global and regional findings, including country-by-country breakdowns of the survey results.
And sign up for our Remote Sessions webcast featuring Gretel Egan, Senior Security Awareness Training Strategist at Proofpoint, on Wednesday, March 2. Register here!