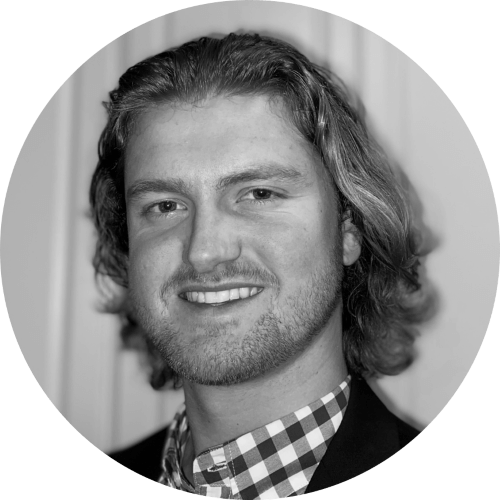 By Drew Todd
Wed | May 11, 2022 | 5:11 PM PDT
The European Union and the United States have officially attributed a distributed denial-of-service (DDoS) attack to Russian threat actors, which targeted the KA-SAT satellite network operated by Viasat in Ukraine earlier this year.
The attack took place just one hour before Vladimir Putin gave the go-ahead for Russian troops to invade Ukraine.
The news that the attack has been attributed to Russia should come as no surprise to anyone that has even remotely followed the ongoing conflict between the two countries. In a statement on the situation, the U.S. Department of State says that all of the malicious cyber activities targeting Ukraine are part of Russia's playbook:
"The United States has assessed that Russian military cyber operators have deployed multiple families of destructive wiper malware, including WhisperGate, on Ukrainian Government and private sector networks. These disruptive cyber operations began in January 2022, prior to Russia's illegal further invasion of Ukraine and have continued throughout the war."
The U.S. also said the attack disabled tens of thousands of terminals within Ukraine and across all of Europe, which supported critical infrastructure such as wind turbines and internet services provided to private citizens.
The E.U. shared a statement on the attacks, saying it's time for Russia to end this unnecessary aggression towards Ukraine:
"This unacceptable cyber attack is another example of Russia's persistent pattern of irresponsible behavior in cyberspace, which has also been an integral part of Ukraine's illegal and unjustified invasion. Such behavior is contrary to the expectations of all UN member states, including the Russian Federation, regarding the responsible behavior of states and the intentions of states in cyberspace.
Cyber ​​attacks on Ukraine, including critical infrastructure, could spread to other countries and could have systemic effects that endanger the security of Europe's citizens.
The European Union, in close cooperation with its partners, is considering further measures to prevent, deter, reject and respond to such malicious behavior in cyberspace. The European Union will continue to provide coordinated political, financial and material support to Ukraine so that it can strengthen its cyber resilience.
Russia must immediately end this war and unjustified human suffering."
The Western allies have vowed to take steps to defend against Russia's egregious actions, which include developing new systems to help Ukraine identify threats and recover from cyberattacks. The U.S. says it has provided satellite phones and data terminals to Ukrainian government officials and critical infrastructure operators in an effort to boost Ukraine's digital connectivity.
Both the U.S. and E.U. praise Ukraine for their efforts throughout this incredibly challenging time.
For more information, you can see the statements from the United States and the European Union.