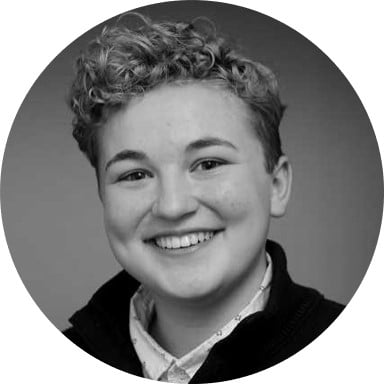 By Clare O'Gara
Tue | Jul 30, 2019 | 9:56 AM PDT
Time to break out the birthday candles for the initiative that can break you out of a ransomware plot.
The No More Ransom Project just turned three, and to celebrate we're looking back at all it has done for cybersecurity.
Defending data and saving money
Since its launch in 2016, No More Ransom has made big impressions on ransomware victims and perpetrators.
The site has registered over three million visits in only three years, and the decryption capabilities have helped over 200,000 ransomware victims recover their files for free.
That shakes out to about $108 million that No More Ransom kept out of cyber criminals' pockets.
A Europool press release describes No More Ransom as a one-stop shop for ransomware victims:
With 14 new tools added in 2019, the portal can now decrypt 109 different types of ransomware infections—a number that keeps growing on a monthly basis.
The efforts against GandCrab, considered to be one of the most aggressive ransomware attacks last year, epitomizes such a success: Since the release of the first GandCrab tool in February 2018, nearly 40,000 people have successfully decrypted their files, saving roughly$50 million in ransom payments.
An initiative driven by collaboration
Not only is No More Ransom an excellent resource for victims, but it's also a great example of collective efforts to combat ransomware attacks.
This public-private partnership represents cooperation between over 150 partners unified in the fight against this criminal business model.
Ransomware is a global threat. And with visitors of the site spanning 188 countries and resources available in 35 languages, No More Ransom represents a global effort to defeat it.
Steven Wilson, Head of Europol's European Cybercrime Centre, highlights this collaboration:
"No More Ransom brings hope to the victims, a real window of opportunity, but also delivers a clear message to the criminals: the international community stands together with a common goal, operational successes are and will continue to bring the offenders to justice."
For more information on what this initiative has to offer, check out the No More Ransom Project here.