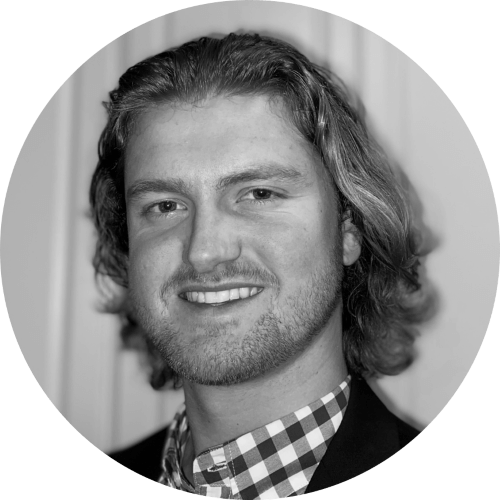 By Drew Todd
Tue | Jul 12, 2022 | 4:02 PM PDT
I think we can all agree that technology can be a little challenging at times. You plug, unplug, reboot, restart, and everything you seem to try just isn't working. You're about ready to throw the piece of junk out the window, but then you say to yourself, "What if this isn't user error? What if it's just a bad piece of equipment?
If you experienced something like this with a Cisco product in the last eight years, there is a chance that it really was faulty equipment—through no fault of Cisco.
According to an indictment from a federal grand jury in the U.S. District of New Jersey, Onur Aksoy, a 38-year-old resident of Florida, was charged with running an operation to traffic fake Cisco equipment from China into the United States with an estimated retail value of more than $1 billion.
Florida man makes millions of fake equipment
According to the Department of Justice, Aksoy allegedly operated at least 19 companies between New Jersey and Florida, 15 Amazon storefronts, 10 eBay storefronts, as well as multiple other entities. His collection of organizations became known as Pro Network Entities.
Through his Pro Network Entities, Aksoy imported tens of thousands of fraudulent and counterfeit Cisco networking devices from China and Hong Kong, reselling them to customers in the U.S. and around the world. In total, the DOJ says the operation generated over $100 million in revenue and Aksoy received millions personally.
The devices imported from China were typically older and lower quality products which had been modified by Chinese counterfeiters to appear as legitimate and new Cisco devices. The DOJ explains:
"As alleged, the Chinese counterfeiters often added pirated Cisco software and unauthorized, low-quality, or unreliable components – including components to circumvent technological measures added by Cisco to the software to check for software license compliance and to authenticate the hardware. Finally, to make the devices appear new, genuine, high-quality, and factory-sealed by Cisco, the Chinese counterfeiters allegedly added counterfeited Cisco labels, stickers, boxes, documentation, packaging, and other materials.
The fraudulent and counterfeit products sold by the Pro Network Entities suffered from numerous performance, functionality, and safety problems. Often, they would simply fail or otherwise malfunction, causing significant damage to their users' networks and operations – in some cases, costing users tens of thousands of dollars. Customers of Aksoy's fraudulent and counterfeit devices included hospitals, schools, government agencies, and the military."
Read that last sentence again.
It would be one thing if Aksoy was selling the fake devices to some huge tech companies that could afford to replace them—though still not good. But to sell this bad equipment to the people that really needed it the most? Hospitals, schools, the government, and military all play critical roles in our society.
It would be interesting to see an in-depth report on the devices that were sold to these places and get a real estimate on how much it hurt the organization. I hope that none of these devices seriously impacted the health and safety of any innocent individuals.
CEO selling fake Cisco gear got away with it for years
While the crimes that Aksoy is charged with were pretty ugly, he did at least display some creativity as a criminal, or how to work the American justice system.
The indictment claims that the U.S. Customs and Border Protection (CBP) seized roughly 180 shipments from China to Pro Network Entities between 2014 and 2022.
Aksoy then submitted false paperwork to the CBP under the alias "Dave Durden," the same name he used to communicate with his co-conspirators in China. In an attempt to avoid the CBP, the shipments were broken up into smaller parcels and shipped on different days. Aksoy also used at least two fake delivery addresses in Ohio.
From 2014 to 2019, Cisco sent seven letters to Aksoy asking him to cease and desist his trafficking. He responded to at least two of them with forged documents from his attorney.
The authorities were finally able to execute a search warrant in July 2021, when they seized seized 1,156 counterfeit Cisco devices with a retail value of over $7 million.
If you believe you are a victim of Aksoy or the Pro Network Entities, please visit www.justice.gov/largecases or https://edit.justice.gov/usao-nj/united-states-v-onur-aksoy-pro-network for more information.