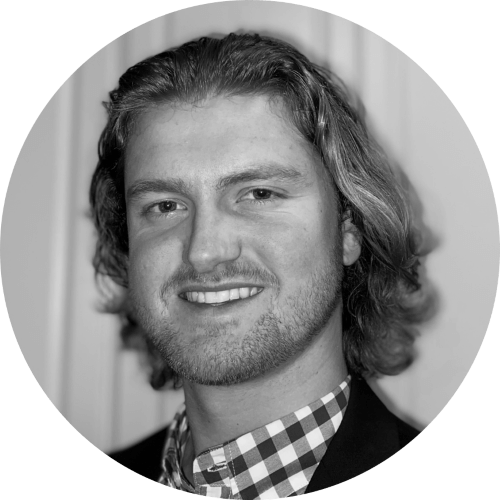 By Drew Todd
Tue | Jan 26, 2021 | 3:29 PM PST
The United States of America has a new Chief Information Security Officer, and his name is Chris DeRusha.
DeRusha recently updated his LinkedIn profile to his new role: CISO of the United States Government. Some were not surprised as he was the top cybersecurity official on President Biden's campaign. He also served as a White House cybersecurity official during the Obama administration.
As the Federal CISO, DeRusha has a number of responsibilities. Mainly, his role will be to guide cybersecurity policy, planning, and implementation across all government agencies.
Having served in both the Obama administration and on Biden's campaign, DeRusha is well versed in election cybersecurity issues. Biden hired him for the purpose of preventing a repeat of what happened in 2016 with the Russian hack of the Clinton campaign. There was also a report that China tried to hack the Biden campaign, unsuccessfully, perhaps because of DeRusha.
What else do we know about DeRusha's InfoSec background?
Before becoming a cybersecurity official for the Obama administration and Biden campaign, DeRusha had extensive information security experience.
After his stint at Ford Motor, DeRusha became the Chief Security Officer (CSO) for the State of Michigan.
SecureWorld reached out to Michigan's first CISO and CSO, Dan Lohrmann, for reaction to Chris DeRusha's appointment as Federal CISO. The two know each other well, having spent a lot of time working on various projects and committees.
Here is what Lohrmann had to say:
"Chris has a wealth of hands-on cybersecurity knowledge and experience at the federal and state government levels and also in the private sector. He is smart, but also a pragmatic leader who gets things done and is all about results.
Chris is also a good listener who strives to get best ideas from all over the country. Whenever he discussed security projects and plans with his teams, he constantly wanted to know who is doing that particular technology or business function best—and how. Chris is also well-connected around the country and understands the challenges that state and local governments face. I am confident that he will help improve coordination. I think he is facing a difficult situation after SolarWinds, but he is an excellent choice for this federal CISO role."
Expect DeRusha to get to work right away in his new role, which is an appointed position.