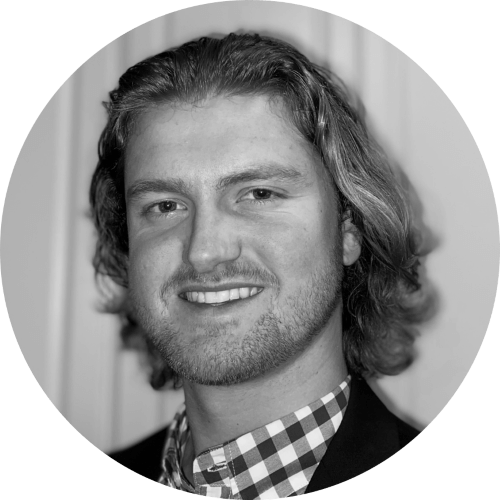 By Drew Todd
Mon | Apr 25, 2022 | 11:43 AM PDT
After hiring the wonderful and extremely talented Jen Easterly as Director last year, the U.S. Cybersecurity and Infrastructure Security Agency (CISA) continues to make significant strides in improving the United States cybersecurity posture.
The organization has been successful in thwarting cyberattacks against critical infrastructure, as well as actually putting some of the criminal masterminds of these cyber operations behind bars.
CISA is set to strengthen its team this week, announcing the hiring of Bob Lord as a Senior Technical Advisor.
Who is Bob Lord?
Bob Lord served as the the first Chief Security Officer for the Democratic National Committee, where he worked to secure the Committee and helped state parties and campaigns with their security programs.
Before that, he led Twitter's information security program as its first security hire. He later worked as the CISO at Yahoo and the CISO in Residence at Rapid7.
Jen Easterly shared her thoughts on Lord's hire:
"Bob's decades of experience and unparalleled expertise will be a great asset as we further strengthen our community partnerships, expand the Joint Cyber Defense Collaborative, and continue our work as the nation's cyber defense agency to make us more resilient. Bob and I share both a passion for helping Americans stay safe online and a dedication to raising the cybersecurity baseline across the nation. I'm super excited for the creativity he'll bring to the team."
Lord also discussed his excitement to join CISA:
"As we face a pivotal moment in time for cybersecurity, I'm thrilled to contribute my experience to support CISA's efforts to reduce risk to critical infrastructure, strengthen its collaboration with industry and make basic cyber practices accessible to all Americans. I look forward to joining Team CISA and helping to further the agency's dynamic and critical mission."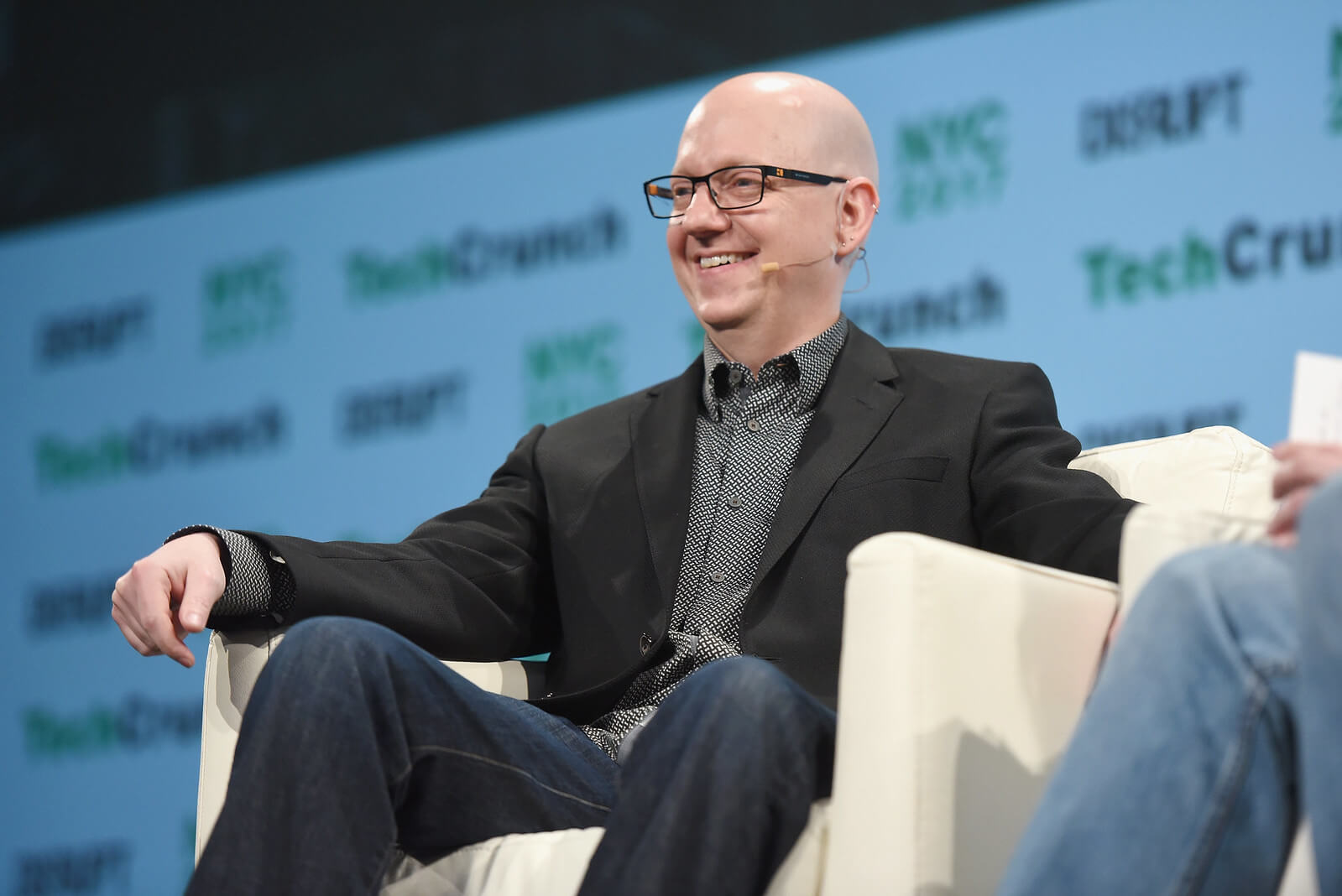 [Photo by Noam Galai/Getty Images for TechCrunch]
Follow SecureWorld News for more industry updates.