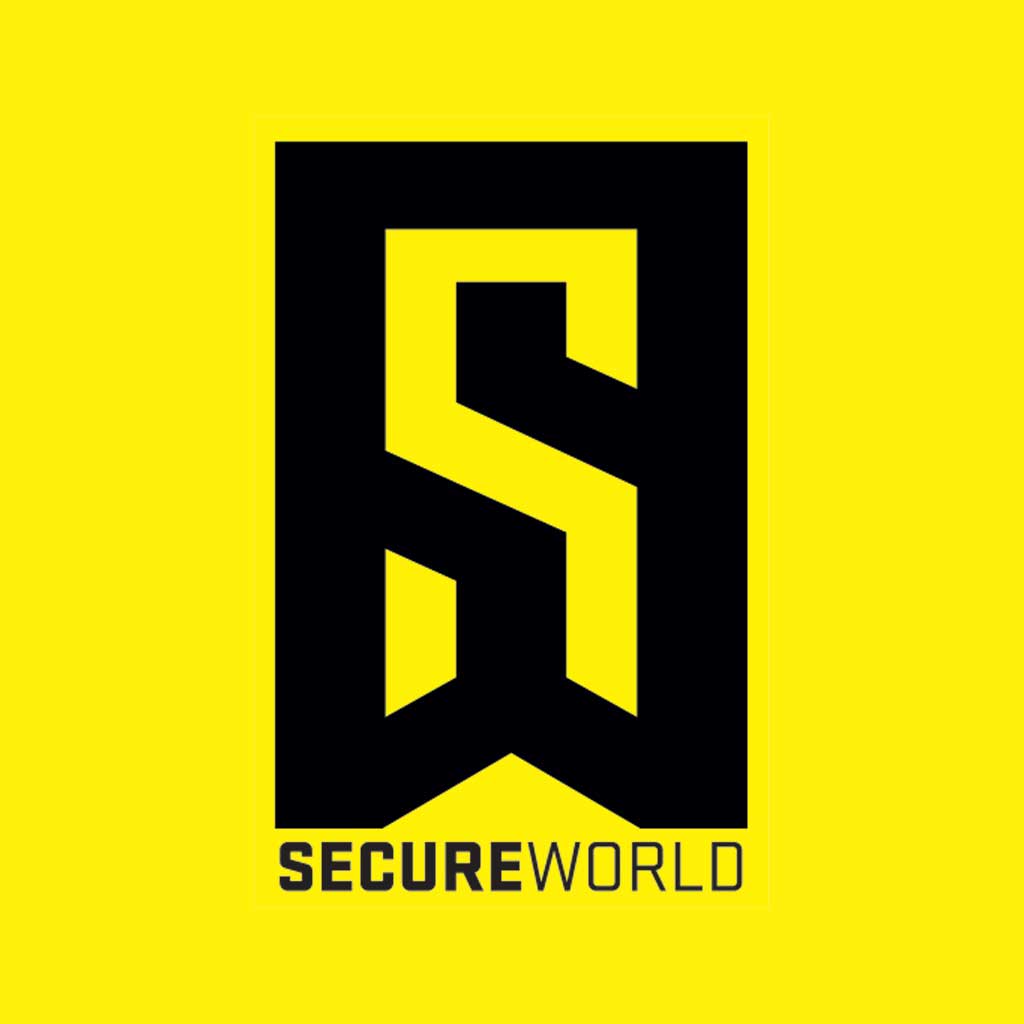 By SecureWorld News Team
Thu | Mar 10, 2022 | 5:00 PM PST
Being a CISO carries with it a lot of pressure. The stakes are high when the security of your organization ultimately rests on you.
But for Andrew Smeaton, that's nothing compared to leading a one-man rescue mission into a war-torn country.
Smeaton, the Chief Information Security Officer for DataRobot based in Boston, shared his harrowing experience with the SecureWorld Boston audience at this week's conference. He told how he was able to travel to Ukraine and evacuate his co-worker and family from a truly life and death situation.
Via livestream from Poland, Smeaton moderated a panel discussion of other cybersecurity leaders, entitled "Live from Ukraine: How Does Your Crisis Management Playbook Stack up During a Real-World Conflict?" The panelists covered everything from cyberwarfare and attacks on digital infrastructure to crisis management and humanitarian aid.
The panel was put together by sponsor AccessIT Group and included Esmond Kane of Steward Health Care, Selva Vinothe Mahimaidas of Houghton Mifflin Harcourt, and Eric Gauthier of Emsi Burning Glass.
Boston 25 News covered Smeaton's experience:
Andrew Smeaton dropped everything last week to go on a rescue mission 4,500 miles from home.
"I think it was just the right thing to do," the 53-year-old Quincy-resident said from a hotel room in Krakow, Poland.
Smeaton is the Chief Information Security Officer at DataRobot, Inc., a Boston-based company with offices in Kyiv, Ukraine. Shortly after the Russian invasion, he learned several of his co-workers, including Kris van Huystee, were stranded and needed help. DataRobot had around 250 employees working in Ukraine, Smeaton said.
"We were getting pretty desperate," said van Huystee, a DataRobot automation specialist. "It was very difficult for us to arrange transportation through the border... I was very scared for my family."
Smeaton left Boston for Frankfurt, Germany, then connected to Krakow, Poland. Once on the ground, he realized getting a car wouldn't be easy. He said he eventually traded his wristwatch for a 15-year-old Toyota that was low on oil and needed duct tape to keep the hood in place.
"It's never like the movies, right? There's no James Bond. There's no Aston Martin," he said.