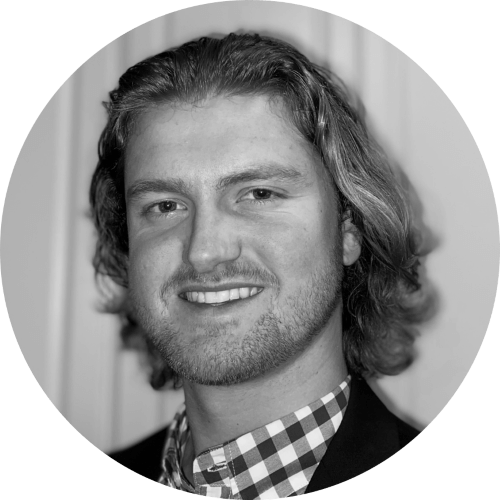 By Drew Todd
Tue | Feb 2, 2021 | 9:11 AM PST
New research further sows that the COVID-19 pandemic has opened the door for cybercriminals to take advantage of people struggling during these difficult times.
Many people are rethinking investments to improve their financial situation, which has played right into the hands of some threat actors. Innocent people are falling for the latest twist on an old cybercrime trick.
The U.K.'s Financial Conduct Authority (FCA) recently issued a warning detailing a rise in reports of "clone firm" investment scams.
Cybercriminals taking advantage of coronavirus pandemic
From January through December of 2020, Action Fraud data shows that U.K. consumers lost more than £78 million, with an average reported loss of £45,242 when scammed by fake investment firms.
Here is what the FCA is seeing right now, and how the cybercrime tactic operates:
"Clone firms are fake firms set up by scammers using the name, address and 'Firm Reference Number' (FRN) of real companies authorised by the FCA. Once set up, these fraudsters will then send sales materials linking to websites of legitimate firms to dupe potential investors into thinking they are the real firm when they are not."
The FCA notes the impact of the pandemic is likely making more people susceptible to these type of clone scams, as their financial situation becomes more desperate. This is based on FCA findings that 42% of investors are currently stressed about their financial situation due to COVID-19, and that 77% have already or plan to make some kind of investment within the next six months to improve their situation.
The financial agency also points out that even the seasoned investor is at risk from these investment scams. And it could be due to overconfidence.
While 75% of investors say they would be able to tell the difference between a scam investment firm and a real one, 77% admit to not knowing exactly what a "clone investment firm" is.
How to spot cloned or spoofed investment firms
The FCA says there are specific things investors should look for to protect themselves. Mark Steward, Executive Director of Enforcement and Market Oversight at FCA, explains:
"Clone investment scams can look real and sophisticated but anyone can spot them by following our advice.
Fraudsters use literature and websites that mirror those of legitimate firms, as well as encouraging investors to check the Firm Reference Number (FRN) on the FCA Register to sound as convincing as possible. Last year we issued alerts in relation to over 1,100 firms including clones, which has more than doubled since 2019 and we are working with the National Economic Crime Centre (NECC) and National Cyber Security Centre to take down clone sites when they are discovered.
If you're considering an investment, visit the FCA Register to make sure the firm you're dealing with is authorised. Check our Warning List of firms you should avoid, use the contact details on our FCA Register, not the details the firm gives you, and check for subtle differences to avoid 'clone firm' scams. And if you're still unsure, call our consumer helpline for further information. When it comes to clones, I cannot emphasise enough how important it is to double check every detail."