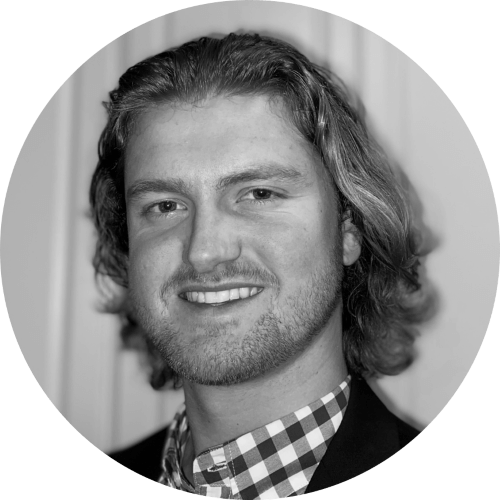 By Drew Todd
Thu | Jan 6, 2022 | 12:21 PM PST
While ransomware and nation-state threat actors are constantly making headlines across the cybersecurity industry, sometimes other types of cyberattacks can get overlooked, or maybe not regarded in the same risk category to an organization.
One of those kinds of attacks that is appearing more frequently is credential stuffing.
New York Attorney General Letitia James has paid particularly close attention to credential stuffing attacks to start 2022. A recent investigation into these attacks revealed that more than 1.1 million online accounts were compromised in cyberattacks against 17 well-known companies, according to James.
The Attorney General released a Business Guide for Credential Stuffing Attacks, and discussed the risk these attacks pose:
"Right now, there are more than 15 billion stolen credentials being circulated across the internet, as users' personal information stand in jeopardy. Businesses have the responsibility to take appropriate action to protect their customers' online accounts and this guide lays out critical safeguards companies can use in the fight against credential stuffing. We must do everything we can to protect consumers' personal information and their privacy," James wrote.
What are credential stuffing attacks?
In a credential stuffing attack, a threat actor can submit millions of login attempts using automated software or lists of stolen credentials from the Dark Web to access user accounts. This is particularly effective on those who reuse passwords across multiple accounts.
Once an attacker has access to an account, they can view personal information and leverage that for a successful social engineering attack, sell that information on the Dark Web, or if they find financial information, make fraudulent purchases.
Credential stuffing has become one of the most common types of cyberattacks, with one large content delivery network reporting that it witnessed more than 193 billion such attacks in 2020 alone, according to the Office of the Attorney General (OAG).
Regarding the OAG's investigation, here is what unfolded:
"Over a period of several months, the OAG monitored several online communities dedicated to credential stuffing. The OAG found thousands of posts that contained customer login credentials that attackers had tested in a credential stuffing attack and confirmed could be used to access customer accounts at websites or on apps.
From these posts, the OAG compiled credentials to compromised accounts at 17 well-known online retailers, restaurant chains, and food delivery services. In all, the OAG collected credentials for more than 1.1 million customer accounts, all of which appeared to have been compromised in credential stuffing attacks.
The OAG alerted each of the 17 companies to the compromised accounts and urged the companies to investigate and take immediate steps to protect impacted customers. Every company did so. The companies' investigations revealed that most of the attacks had not previously been detected."
Credential stuffing mitigations
The OAG notes that credential stuffing attacks have become so prevalent it is practically impossible for organizations to avoid one, so they must prepare for the worst.
The Business Guide released by Attorney General James dives deep into what organizations can do to best protect themselves, but a recent statement highlights four things:
"Three safeguards were found to be highly effective at defending against credential stuffing attacks when properly implemented: 1) bot detection services, 2) multi-factor authentication, and 3) password-less authentication."
"Because no safeguard is 100 percent effective, it is critical that businesses have an effective way of detecting attacks that have bypassed other defenses and compromised customer accounts. Most credential stuffing attacks can be identified by monitoring customer traffic for signs of attacks (for example, spikes in traffic volume of failed login attempts)."
"One of the most effective safeguards for preventing attackers from using customers' stored payment information is re-authentication at the time of purchase by, for example, requiring customers to re-enter a credit card number or security code. It is critically important that re-authentication be required for every method of payment that a business accepts. The OAG encountered many cases in which attackers were able to exploit gaps in fraud protection by making a purchase using a payment method that did not require re-authentication."
"Businesses should have a written incident response plan that includes processes for responding to credential stuffing attacks. The processes should include investigation (e.g., determining whether and which customer accounts were accessed), remediation (e.g., blocking attackers' continued access to impacted accounts), and notice (e.g., alerting customers whose account were reasonably likely to have been impacted)."
For more information on credential stuffing and what can be done to reduce risk to your organization, read the entire Business Guide for Credential Stuffing Attacks.