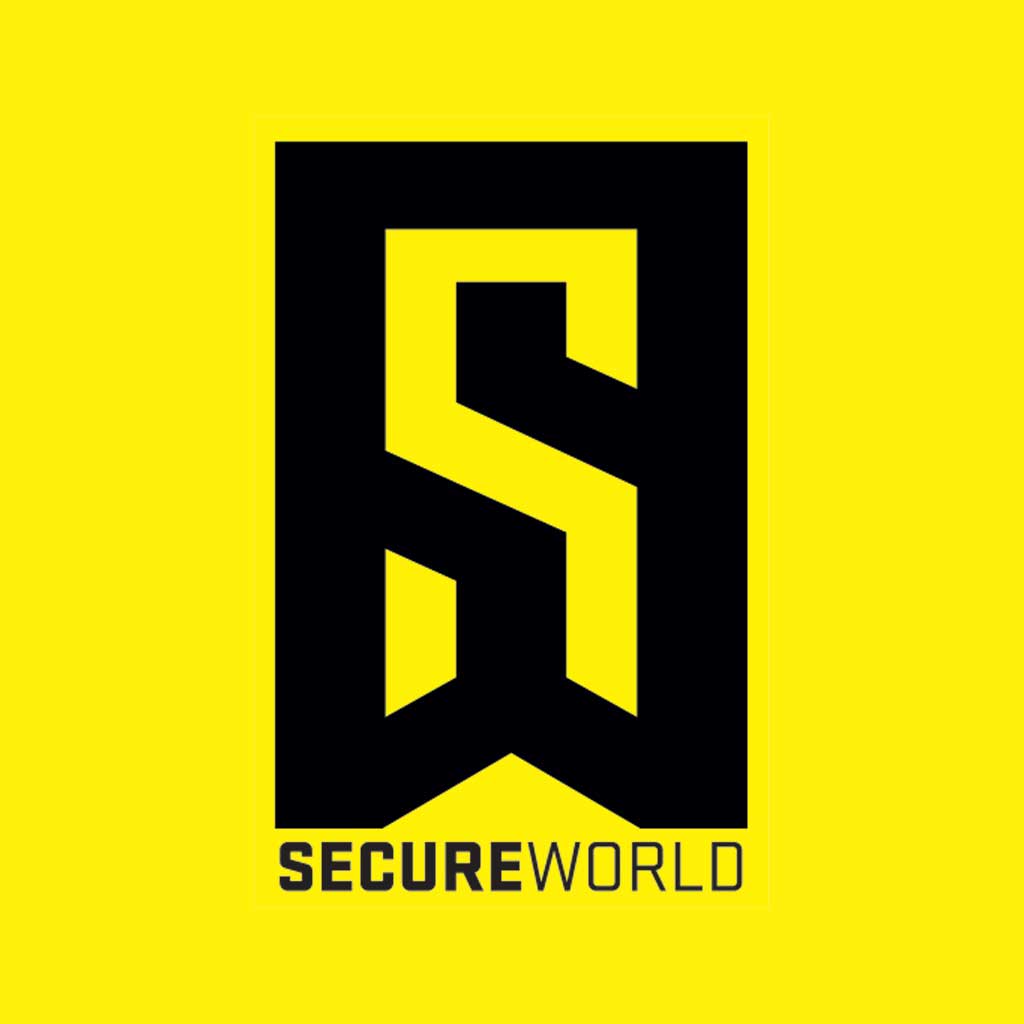 By SecureWorld News Team
Mon | Oct 22, 2018 | 11:00 AM PDT
Researchers at a cybersecurity company have tracked more than a year and a half of cryptocurrency exchange hacks by cybercriminals and the resulting theft of digital currency.
They put the total (known) stolen cryptocurrency during this time frame at a stunning $882 million.
Bank Infosecurity reports on a shifting cyber attack landscape:
"In many ways, the attacks against virtual currency exchanges mirror the pedestrian—but effective—hacks that continue to compromise so many enterprises. Namely, attackers' phishing emails continue to dupe victims into divulging credentials or installing malware... in 2019, cryptocurrency exchanges will be a new target for the most aggressive hacker groups usually attacking banks," Group-IB writes. "The number of targeted attacks on crypto exchanges will rise."
Cryptomining has also become a major risk to organizations and their networks. Watch the SecureWorld web conference, "Cryptomining: A Major Headache with Hidden Risks," on November 15, 2018, or on-demand.
Cryptomining experts will cover the following:
• Cryptomining and what the real danger is to you
• The combined cryptomining/ransomware threat
• How this type of malware spreads
• What you can do to protect your network
The more light we can shed on this topic, the more secure all of our organizations become.