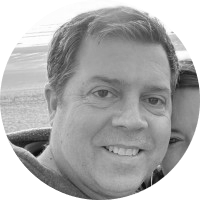 By Cam Sivesind
Tue | Dec 27, 2022 | 9:21 AM PST
Cyber is the risk to watch, according to a Financial Times article in which an insurer's top executive is quoted.
"What will become uninsurable is going to be cyber," said Mario Greco, CEO of Zurich, one of Europe's biggest insurance companies, in the Dec. 26 article. "What if someone takes control of vital parts of our infrastructure, the consequences of that?"
While claims due to natural catastrophes are expected to top $100 billion in 2022—as they did in 2021—losses due to cyberattacks continue to climb. Insurance underwriters have no choice but to try to limit exposure through providing less coverage or hiking up the cost of cyber insurance.
More from the Financial Times article:
"There are exemptions written into policies for certain types of attacks. In 2019, Zurich initially denied a $100M claim from food company Mondelez, arising from the NotPetya attack, on the basis that the policy excluded a 'warlike action.' The two sides later settled. In September, Lloyd's of London defended a move to limit systemic risk from cyber attacks by requesting that insurance policies written in the market have an exemption for state-backed attacks."
[RELATED: Cyber Insurance Premiums Suddenly Surging]
Watch for more information on the cyber insurance topic at SecureWorld's slate of in-person and virtual events in 2023.