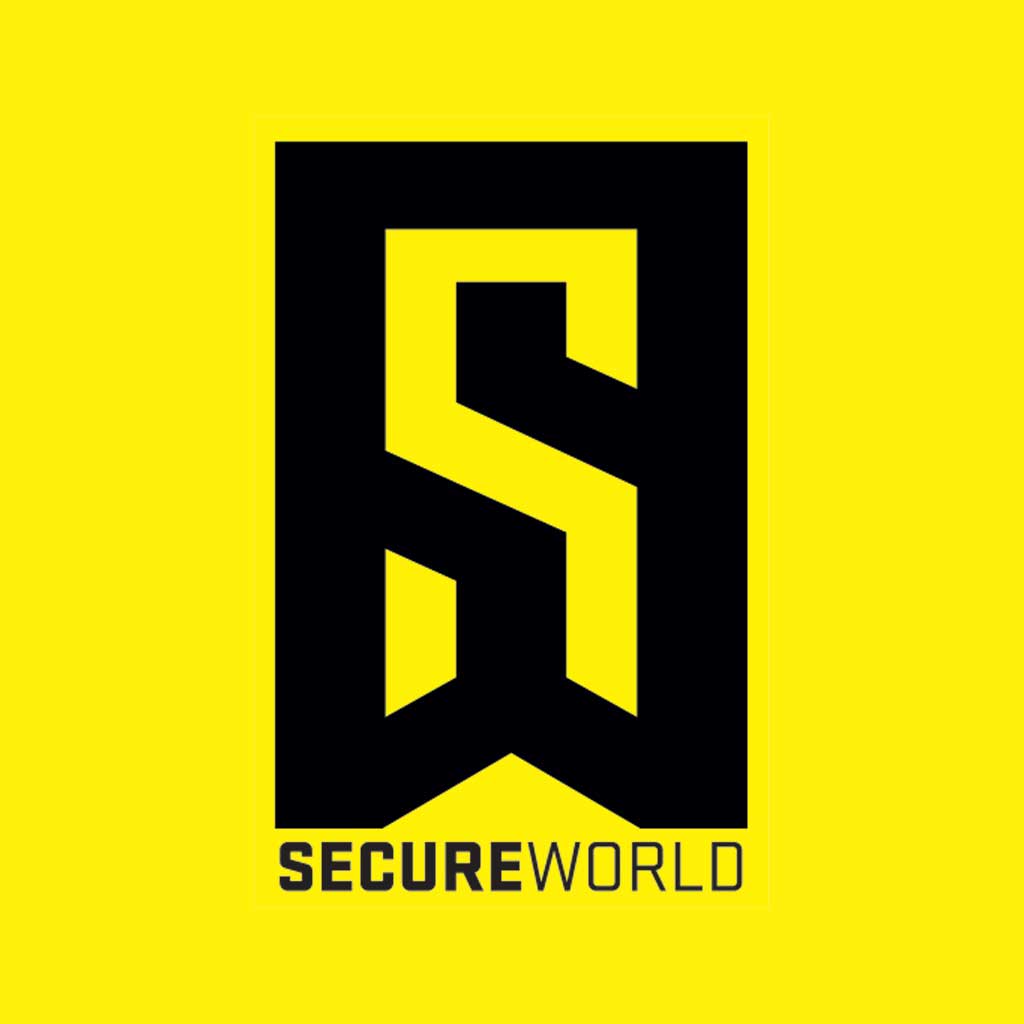 By SecureWorld News Team
Tue | Apr 7, 2015 | 4:04 PM PDT
Welcome to SecureWorld CYBERchat!

Listen to the interview.

March 2015
Cybersecurity Part 1

Dr. Christopher Pierson interviews Dr. Larry Ponemon

Dr. Christopher Pierson is the EVP, Chief Security Officer and General Counsel for Viewpost. He serves on the DHS Data Privacy and Integrity Advisory Committee and Cybersecurity Subcommittee and is a Distinguished Fellow of the Ponemon Institute. Previously, Dr. Pierson was the first Chief Privacy Officer, SVP for the Royal Bank of Scotland's U.S. banking operations leading its privacy and data protection program. He was also a corporate attorney for Lewis and Roca. Dr. Pierson is a graduate of Boston College (B.A., M.A.) and The University of Iowa (Ph.D., J.D.) and speaks at national events and is frequently quoted on cybersecurity..

Dr. Larry Ponemon is the Chairman and Founder of the Ponemon Institute, a research "think tank" dedicated to advancing privacy and data protection practices. Dr. Ponemon is considered a pioneer in privacy auditing and the Responsible Information Management or RIM framework. In addition to Institute activities, Dr. Ponemon is an adjunct professor for ethics and privacy at Carnegie Mellon University's CIO Institute. He is a Fellow of the Center for Government Innovation of the Unisys Corporation.
Dr. Ponemon earned his Ph.D. at Union College in Schenectady, New York. He has a Master's degree from Harvard University, Cambridge, Massachusetts, and attended the doctoral program in system sciences at Carnegie Mellon University, Pittsburgh, Pennsylvania. Dr. Ponemon earned his Bachelors with Highest Distinction from the University of Arizona, Tucson, Arizona. He is a Certified Public Accountant and a Certified Information Privacy Professional.

Listen to the interview.