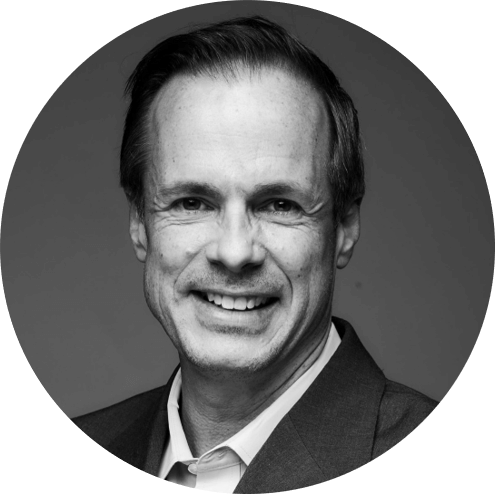 By Bruce Sussman
Mon | Oct 8, 2018 | 11:47 AM PDT
The way Jason Witty tells it, on planet cybersecurity,"There is new weather that develops on the planet every quarter—and the old weather never goes away."
What he's talking about is the number of threats to our cybersecurity. The threats keep growing.
And Witty should know.
As the Executive Vice President and Chief Information Security Officer for U.S Bank, he's in charge of protecting the data and digits belonging to U.S. Bank customers and employees.
He depends on a team of information security professionals to carry out his plans for cybersecurity. He speaks highly of his team but says there is a problem: the world is short on cybersecurity talent. Really short.
Watch our SecureWorld interview with CISO Jason Witty on how U.S. Bank is trying to create the security talent it will need.
Says Witty, "For sure there is a lack of talent, and when we project out 5-10 years where the internet is going, how fast things are getting, where artificial intelligence is going and robotics and all of that stuff, we're going to need more talent, and we already don't have enough of it."
That's why U.S. Bank is partnering with Northern Kentucky University, University of Missouri-St. Louis, University of Washington Information School, and Whatcom Community College to award scholarships in cybersecurity.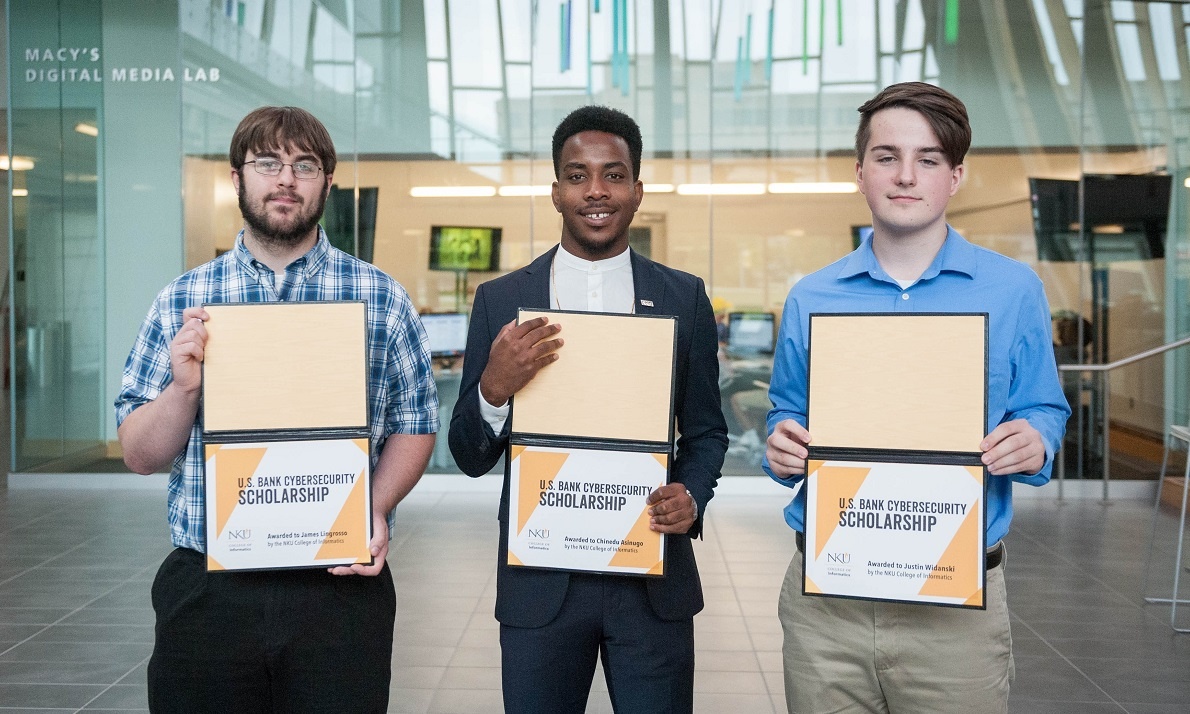 The students are also ushered into the U.S. Bank internship program and hopefully into full-time cybersecurity employment at the bank following graduation.
"Cybersecurity is at the heart of keeping our customers, employees, and communities protected from attacks, " says Witty. "In order to maintain that safety, we need smart, well-trained experts to lead the way. We are proud of the students we have already honored and excited to support many more in the coming years."
[NOTE: This article is part of a series for National Cyber Security Awareness Month. The ability to stay safe online will likely require millions of new cybersecurity workers in the next 5-8 years. #CyberAware]