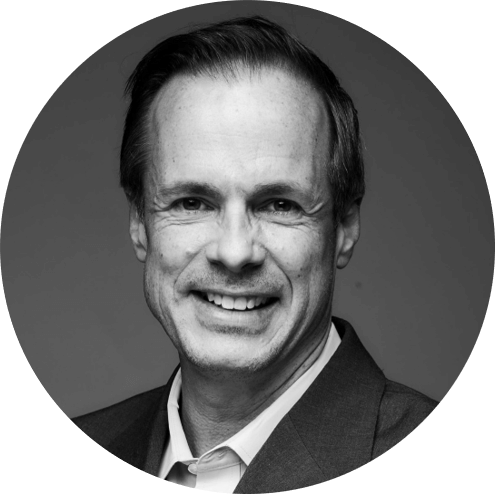 By Bruce Sussman
Fri | May 3, 2019 | 7:45 AM PDT
You can say this much about the world's second largest Dark Web marketplace: business was booming.
Want to buy some malware or malicious code? No problem, just pay in Monero.
Need some stolen passwords or data? Fine, bring your Bitcoin.
Are you looking for cocaine, heroin, cannabis, or amphetamines? You've come to the right place. Until now.
International effort leads to dark net marketplace shutdown
Europol just announced the take-down of Dark Web buying and selling platform Wall Street Market, which required a browser like Tor to be reached.
And lots of people did reach it. According to Europol:
"Most recently, more than 63 000 sales offers were placed on the online marketplace and more than 1,150,000 customer accounts and more than 5,400 sellers registered."
This is just a single marketplace we're talking about here.
Now, however, all the buyers and sellers can do is see this message that the site has been seized.
Homes have been searched in Germany, and arrests have happened on multiple continents.
This includes the arrest of the marketplace's two largest narcotics sellers; they were busted by officials in Los Angeles.
Europol says it now has a full-time, specialized Dark Web team to coordinate investigations spanning the globe. The team focuses here:
sharing information;
providing operational support and expertise in different crime areas;
developing tools, tactics, and techniques to conduct Dark Web investigations;
identifying threats and targets
Dark Web trend: find your lawyer here
Europol's focused effort on cybercrime crime comes at a time when the number of services offered on the Dark Web continues to grow.
Legal services are one example.
SecureWorld recently interviewed Dark Web expert Mayra Rosario Fuentes, Sr. Threat Researcher at Trend Micro, about a new trend she's seeing on the Dark Web.
More attorneys are marketing legal services in Dark Web forums, and in some cases offering help to break the law.
"Several lawyers are offering fake passports and fake birth certificates. There are also lawyers offering real estate transactions with fake identities. I even found a lawyer that was offering sales of stolen credit cards," she tells us.
Dark Web vs. Deep Web definition
What is the difference between the Dark Web and the Deep Web? The two terms are sometimes used interchangeably, but each term defines its unique slice of the internet. Here is the explanation.
RELATED:
19 Countries Take on the Dark Web, Here's What Happens
The Dark Web Drug Runner Busted on Way to Beard Competition