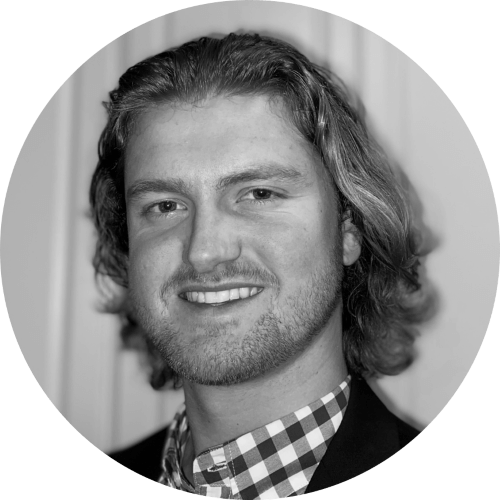 By Drew Todd
Thu | Oct 26, 2023 | 4:37 AM PDT
In a recent and concerning development, the District of Columbia Board of Elections (DCBOE) has uncovered a significant data breach that puts the personal information of its entire voting population at risk.
The breach was brought to light after stolen voter data was found for sale on an online forum earlier this month. At first, the DCBOE believed that 600,000 lines of voter data were involved in the breach. However, the DCBOE recently revealed that the breached database contained a complete copy of the voter roll, including highly sensitive details such as Social Security numbers, driver license numbers, phone numbers, and more.
Taking immediate action, the DCBOE promptly took its website offline, stating it was undergoing maintenance, and enlisted the services of cybersecurity firm Mandiant to thoroughly investigate the incident. The Board has made a commitment to full transparency and plans to release the investigation's results to the public.
The exact scope of the breach and whether the attacker successfully extracted the complete voter roll remains unclear. DataNet Systems, the DCBOE's hosting provider, reported that it was unable to determine if or when the breached file was accessed or how many voter records were compromised. The situation is still ongoing, and the investigation is actively underway.
In response to the breach, the DCBOE is taking precautions to notify all registered voters about the incident. It is urging residents to stay updated through its official social media channels, and has established an email address (questions@dcboe.org) for inquiries and concerns from affected individuals.
The DCBOE's handling of the situation, including its swift response and collaboration with cybersecurity experts, demonstrates a commitment to addressing the breach seriously and safeguarding the privacy of the District's residents.
Furthermore, this incident highlights the need for individuals to remain vigilant regarding their personal information. Voters in the District of Columbia are strongly encouraged to monitor their accounts, exercise caution with unexpected communications, and consider additional measures such as credit monitoring to prevent potential identity theft.
The DCBOE continues to investigate the breach and will provide updates as new information emerges. Residents are urged to stay informed through official channels and to immediately report any suspicious activities related to their voter information.
Follow SecureWorld News for more stories related to cybersecurity.