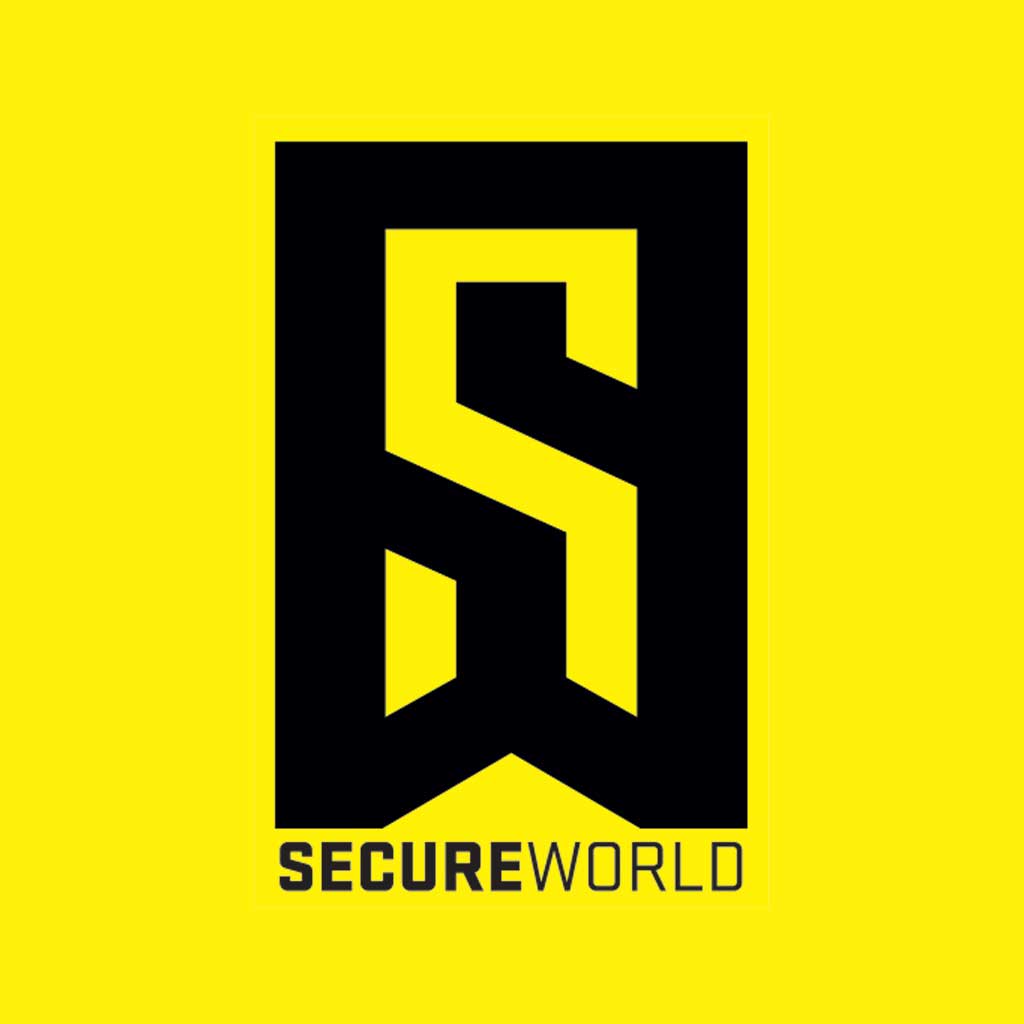 By SecureWorld News Team
Wed | Nov 3, 2021 | 8:34 AM PDT
A recent distributed denial of service (DDoS) attack against several critical communications service providers is hurting corporate earnings.
One of the companies, Bandwidth.com, now says the attack will have a material impact on revenue for the rest of 2021.
The company's services were knocked offline on September 28th and then experienced intermittent outages into early October, according to updates from the company's CEO.
Now the company's most recent filing with the U.S. Securities and Exchange Commission spells out how damaging the attack was to the bottom line:
"Based on preliminary usage data and currently known information, the company estimates that the impact of the DDoS attack may reduce CPaaS revenue for the full year of 2021 by an amount between $9 million and $12 million, inclusive of the aforementioned $0.7 million revenue impact in the third quarter.
Accordingly, Bandwidth will adjust its full year 2021 financial outlook commensurate with its reduced revenue expectations."
DDoS attack losses stem from remediation efforts for customers
At least part of this revenue loss came as the result of a workaround Bandwidth.com created to help its customers during the attack.
David Morken, Bandwidth's CEO, explains:
"Consistent with our ethos to do the right thing for our customers, we helped some of our customers divert traffic from our platform during the attack to mitigate impacts to their businesses.
While that traffic is beginning to come back, we believe we will see a top-line impact of that lost volume primarily in the fourth quarter. We believe we are now stronger than ever, and are focused on serving our customers."
The late September DDoS attack focused on multiple voice over IP (VoIP) service providers.
And it's a reminder of what we often hear from leaders at regional SecureWorld conferences: cyber risk is business risk.