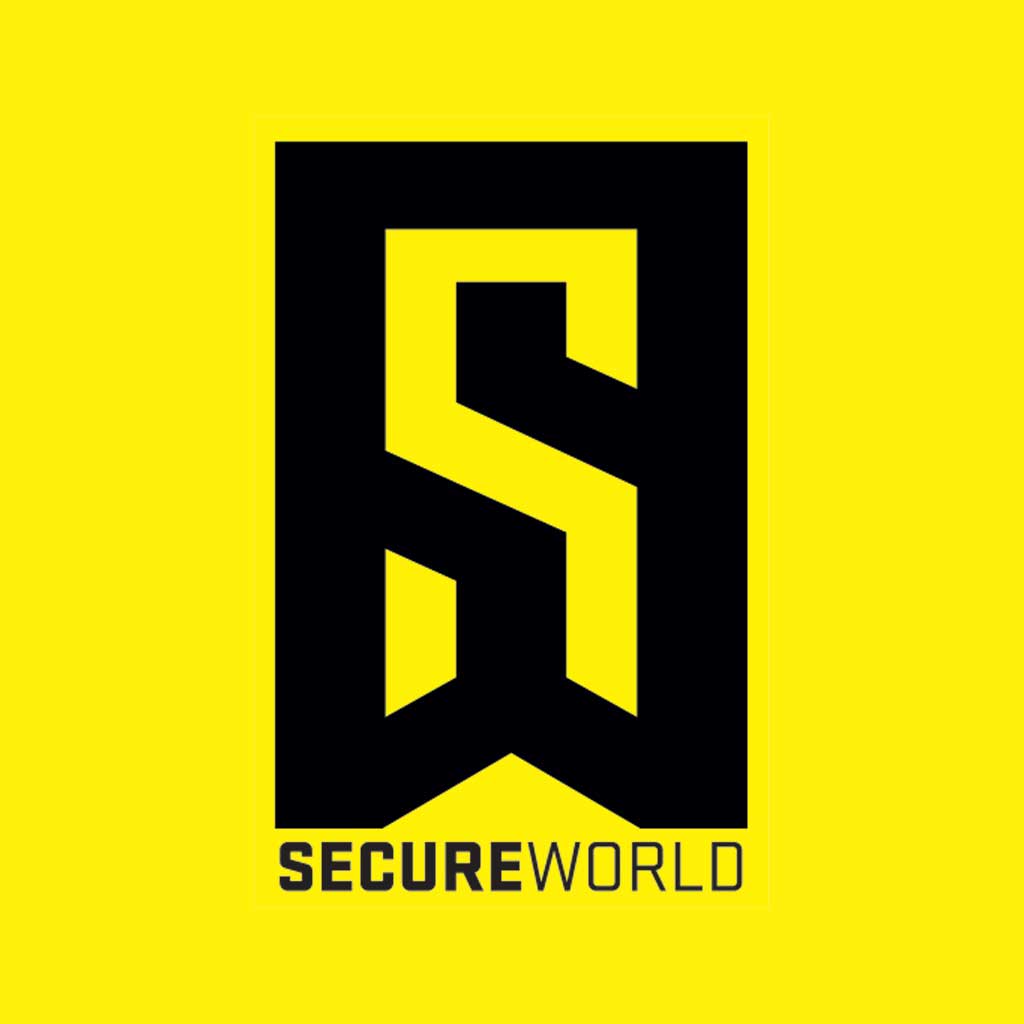 By SecureWorld News Team
Wed | Jun 12, 2019 | 3:09 PM PDT
Hackers weren't invited, but they crashed the party anyway.
Event planning and invitation website Evite just announced a data security breach. Here's what we know:
Evite knew about the breach in April of 2019.
The breach involved an inactive data storage file associated with Evite user accounts.
The file didn't contain any information later than 2013.
The data at risk in the breach could include names, usernames, email addresses, passwords, dates of birth, phone numbers, and mailing addresses.
What should users do?
Evite recommends that users take a few steps to protect their information:
Change your password.
Review your accounts for suspicious activity.
Be cautious of any unsolicited communications that ask for your personal data or refer you to a webpage asking for personal data.
Avoid clicking on links or downloading attachments from suspicious emails.
For more information, read Evite's complete security update here.