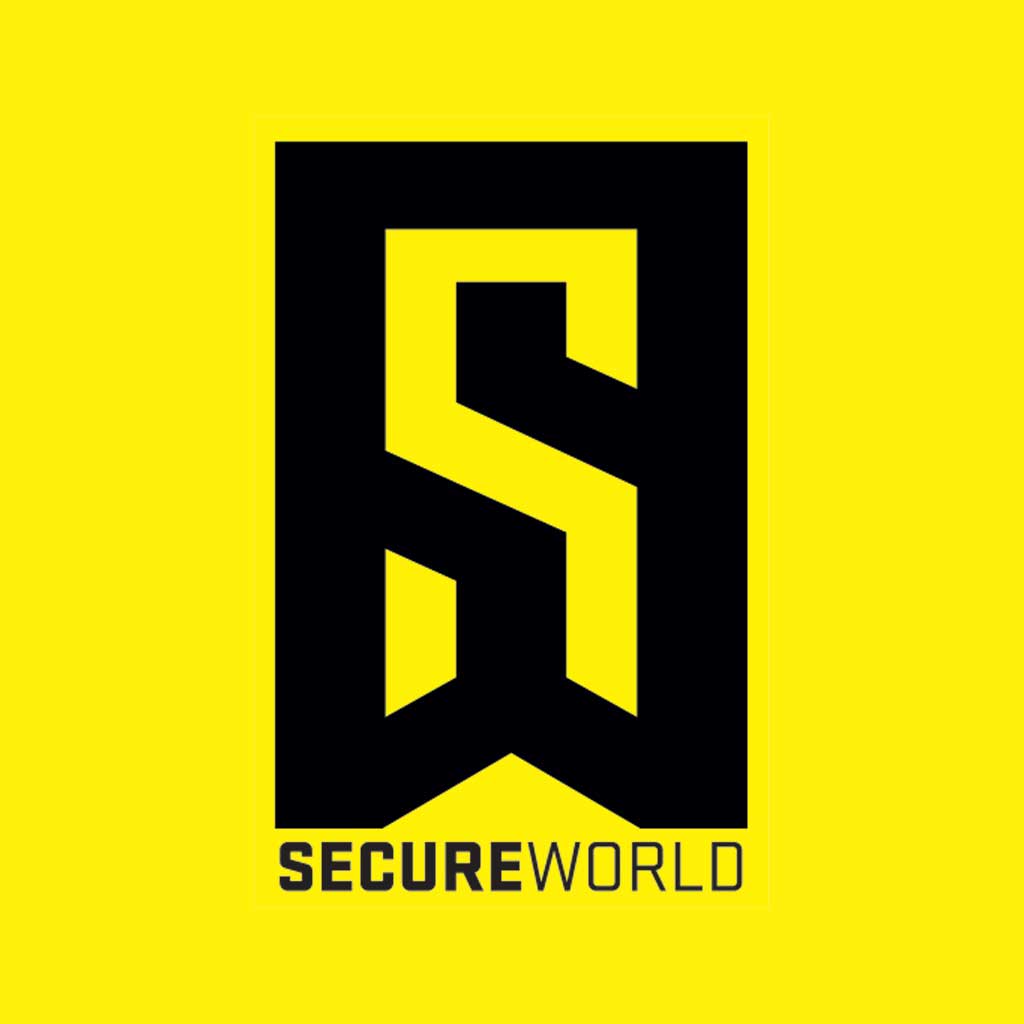 By SecureWorld News Team
Thu | Jun 30, 2022 | 9:05 AM PDT
Ahead of the Fourth of July holiday, the FBI wants to remind public and private sector organizations to stay vigilant and take appropriate precautions to reduce their risk of cyberattacks.
Malicious threat actors have been known to take advantage of holidays and weekends to disrupt the critical networks and systems of organizations, businesses, and critical infrastructure.
[RELATED: The Holiday Hacker Case Study]
Recommended best practices include:
• Identifying IT security employees who would be available during weekends and holidays in the event of a cyberattack
• Implementing multi-factor authentication (MFA) for administrative and remote-access accounts
• Mandating strong passwords and making sure they're not reused across multiple accounts
• Ensuring that remote desktop protocol (RDP) or other potentially risky services used are secure and monitored
• Reminding employees not to click on suspicious links, and conducting exercises to raise awareness
• Reviewing and, if needed, updating incident response and communication plans that list actions an organization will take if impacted by a cyberattack
"Cyber risk is business risk, and cyber security is national security—during holiday weekends, and all year round," said Jacqueline Maguire, FBI Philadelphia Special Agent in Charge. "We all need to work together to strengthen our country's cyber defense, and we ask all network defenders to prepare and remain alert over the upcoming holiday weekend—and, as always, we urge any cyber incidents to be reported to the FBI so we can use our unique mix of authorities and capabilities to investigate."
Contact information for your local FBI field office can be found on FBI.gov.