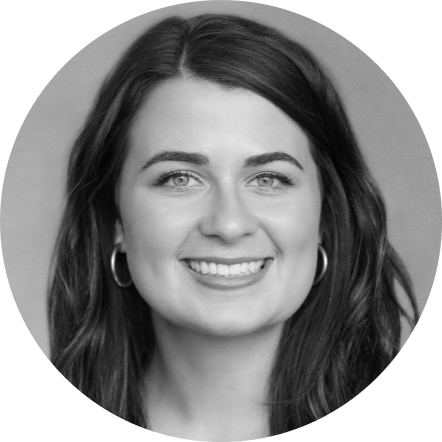 By Karly Tarsia
Thu | Feb 9, 2023 | 1:15 PM PST
Podcasts are increasing in popularity, and there seems to be a show for every niche interest. So with so many on the market, how do you sort through what is worth listening to, especially when it comes to career development? The SecureWorld media team curated our top five podcasts to listen to when we are in search of career tips and uplifting insights.
1. The BREAK Podcast on CareerCloud Radio
How do they describe themselves? "On this show we have inspiring conversations with other career BREAKERS who have dared to buck conventional career wisdom, dared to change, and dared to risk failure in order to spend their working hours doing what they love."
What does Jenny cover? "What's next for your career and creative projects? Embrace fear, insecurity, imperfection, and intuition as the superpowers they are while pivoting. Join Jenny Blake, award-winning author of Pivot: The Only Move That Matters Is Your Next One, for intimate conversations with authors and friends on finding opportunities in unexpected places through practical tips and tools. Jenny's motto? If change is the only constant, let's get better at it."
How does Lewis Howes characterize his podcast? "The School of Greatness shares inspiring interviews from the most successful people on the planet—world-renowned leaders in business, entertainment, sports, science, health, and literature—to inspire YOU to unlock your inner greatness and live your best life."
Struggle with boundaries at work? Terri Cole may have the answer. "This show is for anyone who wants to learn more about practical psychology, achieving personal freedom, self-improvement, meditation, mindfulness practices, harnessing the power of intention, and real-life strategies for personal transformation. Episodes feature expert interviews, discussions, Terri's observations, listener Q&A, and how to apply practical strategies to create more freedom in all areas of your life."
5. Your Cyber Path: How to Get Your Dream Cybersecurity Job
Friend of SecureWorld Kip Boyle dives into cybersecurity career development. He describes the show as: "We started the Your Cyber Path podcast with a clear mission in mind. That mission is to help close the cybersecurity skills gap by helping you land your dream cybersecurity job, even if you have been rejected previously. Our commitment to you is that if you follow our guidance, take the hiring process seriously, and make it a priority in your life, we will do everything we can to help you succeed. Your dream cybersecurity job is not a fantasy."
Subscribe to SecureWorld News for more stories related to cybersecurity.