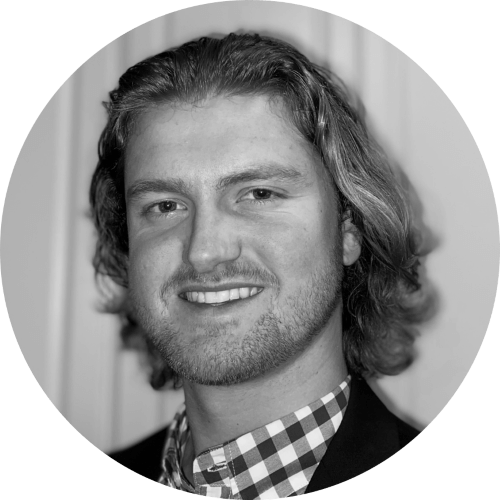 By Drew Todd
Thu | Mar 3, 2022 | 4:13 PM PST
Last year, SecureWorld News covered a story detailing the turmoil surrounding the cybersecurity industry in Florida and why CISOs and tech leaders were frequently leaving their positions after only a few months on the job.
This year, Florida Governor Ron DeSantis is looking to turn things around in the industry after announcing $20 million in funding to create cybersecurity and information technology workforce education opportunities.
DeSantis announced the initiative at Cyber Florida, the Florida Center for Cybersecurity at the University of South Florida (USF). USF will coordinate three regional partnerships to develop workforce education clusters in cybersecurity or cyber-related disciplines for middle school, high school, and college students, according to the Florida Department of Education.
The governor shared his thoughts on the initiative:
"Expanding Florida's commitment to creating opportunities in cybersecurity and IT is a top priority to keep our communities safe and our state secure. This funding will not only create opportunities for Floridians seeking jobs in this important field but will also improve our national defense, protect Floridians and their businesses, and maintain the integrity of our elections. By doubling available opportunities in this field, Florida continues to lead," DeSantis said.
In 2021, the Department of Education says there were almost 143,000 middle and high school students who were enrolled in career and technical education (CTE) programs.
What will Florida's cybersecurity initiative look like?
The $20 million investment in cybersecurity is just one part of the state's $89 million in funding promised to workforce education, which DeSantis announced in February.
DeSantis wants to make Florida the number one state in the nation for workforce education by 2030, and he's off to a good start, investing $3.5 billion since 2019. This initiative is certainly a step in the right direction, considering the labor shortage in cybersecurity.
Current estimates say that 2.7 million cybersecurity positions are vacant around the world, with 22,000 of those being in Florida. The U.S. Bureau of Labor Statistics believes that cybersecurity employment growth will be about 31 percent over the next few years, with average median wages around $104,000 annually.
The education department discusses further:
"This initiative is built on the state's CTE audit and implementation of HB 1507 to shift K-12 and postsecondary course offerings in a manner that phases out low-demand, low-wage courses and introduces more high-demand, high-wage courses, stackable credentials, and pathways that best align Florida's K-12 and postsecondary systems to workforce demands."
Richard Corcoran, the Commissioner of Education, shared his thoughts on the initiative:
"In Florida, Governor DeSantis has prioritized workforce pathways for computer science, information technology professions, cybersecurity, and increasing training and resources for our educators and educational institutions to meet the demand of these high-demand professions. In particular, raising awareness and interest in cybersecurity at the K-12 level is crucial to meet the needs of businesses across Florida and create pathways for students to gain stackable skills that lead to professional credentials and high-wage employment in a sector that urgently needs a greater talent pool."
The three regional partnerships chosen by USF will be awarded at least $5 million to help with teacher certification, faculty hires, equipment purchases, and other costs associated with helping Florida's districts, colleges, and universities offer high-quality degree and certificate programs that produce ready-to-hire graduates.
Enrollment in cybersecurity-related pathways is up 37% since 2019, and this initiative looks to help fill the remaining 22,000 vacant cybersecurity jobs in Florida.