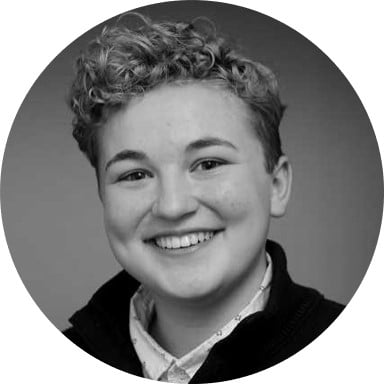 By Clare O'Gara
Wed | Jun 26, 2019 | 1:31 PM PDT
Alligators, humidity, and... ransomware?
With the recent string of ransomware payouts by Florida cities, we might have to add that to the list of things the state is known for.
The case of Lake City
Lake City just revealed that its email and telephone systems have been out of commission due to a malware attack—for the last two weeks.
It is the victim of a "triple threat" cyber attack, and the hackers requested a 42 Bitcoin ransom. That translates to serious cash.
WCJB TV20 covered the details:
There were several attempts to get the networks back up and running but there was no luck.
It was then recommended by IT staff and a third party vendor that there was only one thing left to do.
That money was paid by the city's insurance provider.
Those 42 bitcoins were equivalent to $460,000 at the time. $10,000 of that had to be paid by the city.
More than 42 Bitcoins: Riviera Beach City
Lake City paid a pretty digital penny to unlock its systems, but some Florida cities have paid even more.
Take Riviera Beach City.
When it were targeted by cybercriminals, the hackers demanded 65 Bitcoins, which was about $592,000 at the time.
What did the city officials decide? A unanimous vote to pay the ransom.
SecureWorld reported on the story:
According to The Palm Beach Post, the city's insurer actually negotiated the payment with hackers. And insurance will pick up that entire amount except for a $25,000 deductible the city will pay from its budget.
The Sunshine State isn't just sunny for residents.
Right now the sun is also shining on its hackers.
[RELATED: $18 Million Later: Why Baltimore Refused to Pay the Ransom]