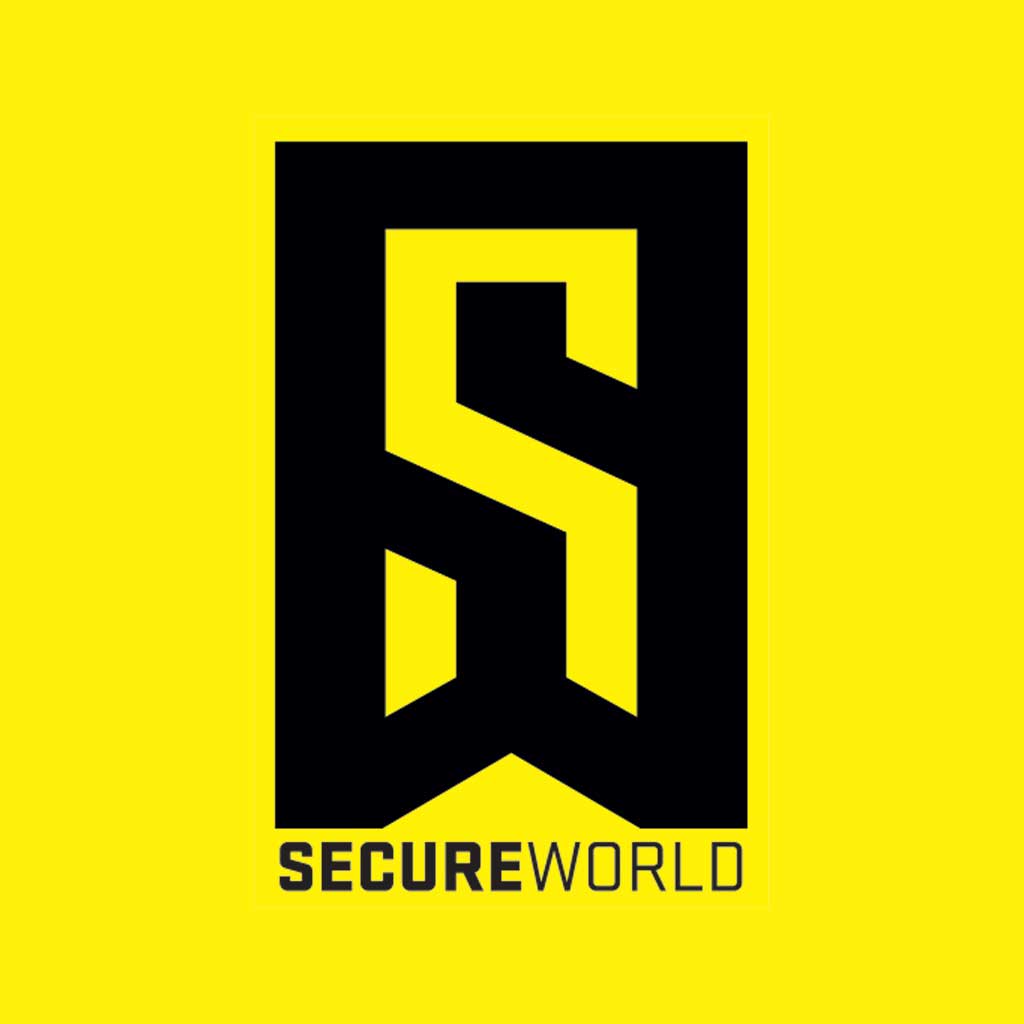 By SecureWorld News Team
Thu | Jan 24, 2019 | 7:29 AM PST
A flying car prototype just passed a new milestone.
Boeing says its autonomous passenger air vehicle (PAV), which is essentially a flying car, completed its first flight this week in Virginia.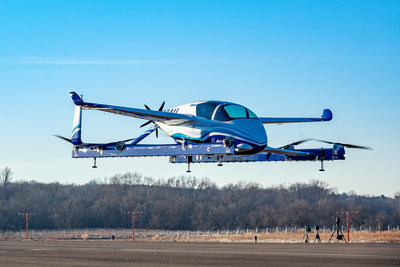 It looks suspiciously like a small airplane, but Boeing says this vehicle will fly you somewhere and land without a pilot.
"Boeing was there when the aviation industry was born and in our second century, we will unlock the potential of the urban air mobility market," said Steve Nordlund, vice president and general manager of Boeing NeXt. "From building air vehicles to airspace integration, we will usher in a future of safe, low-stress mobility in cities and regions around the world."
Boeing's flying car is electric and has an estimated range of about 50 miles between charges.
The company says it is working with regulators to prove that self-flying urban cars like this one can be safe and co-exist with piloted aircraft.
We would like to learn more about its cybersecurity controls, of course.
And we also hope the company has a plan for bigger parking spots.