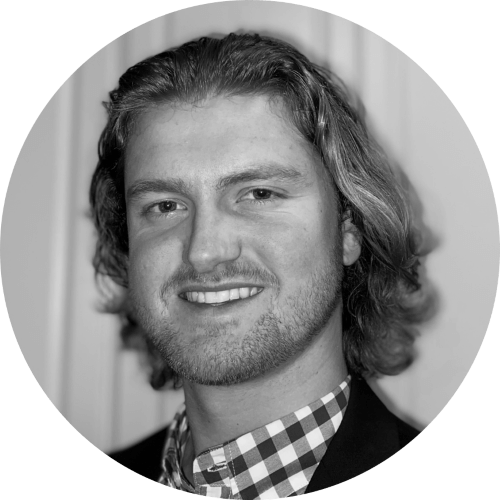 By Drew Todd
Tue | Apr 20, 2021 | 2:16 PM PDT
Over the course of the pandemic, U.S. states have processed a record number of unemployment claims.
There are a couple of reasons for this. The most obvious is that many people lost their jobs as a result of pandemic restrictions and claimed unemployment to pay bills and put food on the table.
However, another reason is fraud. There have been a record number of fraudulent unemployment claims.
In Washington State alone, the auditor's office recently revealed the state likely paid out approximately $1.1 billion in fake claims.
GEICO data breach feeds fake unemployment claims
Now comes word from auto insurance company GEICO that it recently suffered a data breach which helped fuel false unemployment claims.
Here is part of the company's letter to impacted customers:
"We recently determined that between January 21, 2021 and March 1, 2021, fraudsters used information about you—which they acquired elsewhere—to obtain unauthorized access to your driver's license number through the online sales system on our website. We have reason to believe that this information could be used to fraudulently apply for unemployment benefits in your name. If you receive any mailings from your state's unemployment agency/department, please review them carefully and contact that agency/department if there is any chance fraud is being committed.
The data obtained by the fraudsters from GEICO was limited to your driver's license number.
As soon as GEICO became aware of the issue, we secured the affected website and worked to identify the root cause of the incident. While we regularly maintain high security and privacy standards, we have also implemented—and continue to implement—additional security enhancements to help prevent future fraud and illegal activities on our website."
Sheila King, Manager of Data Privacy at GEICO, wrote the letter to affected customers.