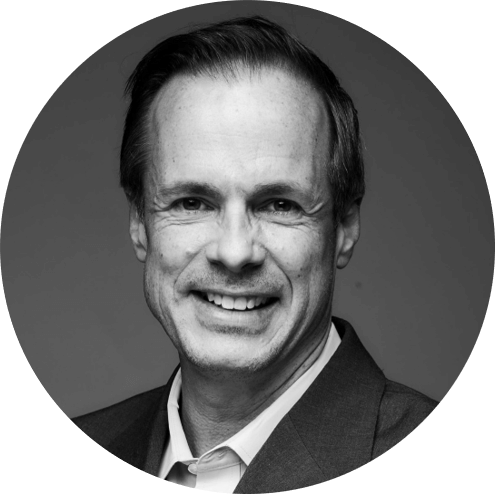 By Bruce Sussman
Mon | Mar 18, 2019 | 7:24 AM PDT
Google just issued a new update on its fight against phishing.
And in this case, Google is talking about online ads that are attempting to phish you and your employees.
Google says it removed 58.8 million phishing ads in 2018. If you do the math on that one, we're talking about nearly 6 million phishing ads removed each month.
[RELATED: Very Attacked Persons web conference about which employee roles are most likely to be targeted in phishing attacks.]
How Google is increasing its phishing fight
Google says it was able to do several things to improve the number of bad ads it took down:
Using improved machine learning tools

Launching 330 new detection classifiers to detect "badness" at the page level—nearly three times the number of classifiers launched in 2017

Increasingly going after malicious online ad creators
"Last year, we also made a concerted effort to go after the bad actors behind numerous bad ads, not just the ads themselves. Using improved machine learning technology, we were able to identify and terminate almost one million bad advertiser accounts, nearly double the amount we terminated in 2017. When we take action at the account level, it helps to address the root cause of bad ads and better protect our users."
In all, during 2018, Google says it terminated 734,000 publishers and app developers from its ad network, removed ads completely from almost 1.5 million apps, and took other ads off of nearly 28 million pages that violated its publisher policies.
The total number of bad ads removed in 2018? Somewhere in the neighborhood of 2.3 billion.
That number goes well beyond ads attempting some sort of cyber attack.
It includes false and misleading ads targeting "vulnerable communities," such as ads for addiction treatment services, bail bond services, and some of those get rich quick type of cryptocurrency ads.
Election advertising update
Google also says it was able to verify nearly 143,000 election ads in the U.S. during the midterm elections of 2018.
All of these efforts, Google says, are essential to its business model:
"Google has a crucial stake in a healthy and sustainable digital advertising ecosystem—something we've worked to enable for nearly 20 years."