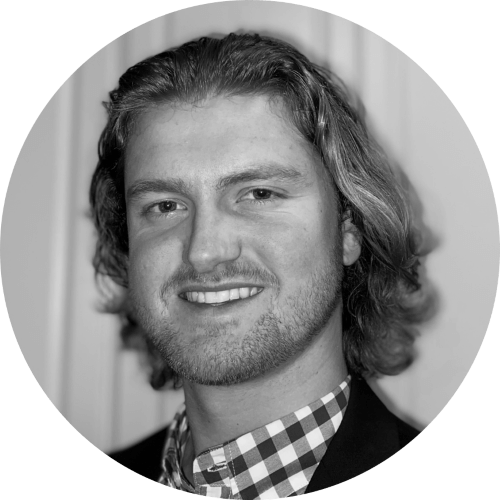 By Drew Todd
Mon | May 8, 2023 | 4:29 AM PDT
Google recently announced the latest addition to its Career Certificates program: an entry-level cybersecurity certificate.
The six-month course is designed to teach learners how to identify common risks, threats, and vulnerabilities, as well as the techniques to mitigate them.
Google's cybersecurity experts will teach the course, which aims to prepare learners for entry-level jobs in cybersecurity with no prior experience required. The certificate program will offer hands-on experience with industry standards and tools, including Python, Linux, and security information and event management (SIEM).
One of the unique aspects of the Google Cybersecurity Certificate is its focus on diversity. Women, Hispanic, and Black workers are significantly underrepresented in the cybersecurity sector, and Google aims to help bridge the opportunity gap by partnering with non-profits such as Cyversity, Raices Cyber, and Women in CyberSecurity (WiCyS). These organizations will provide learners with support such as professional coaching, interview preparation, and job placement assistance.
For a price between $150 to $300, the certificate program is a cost-effective route for individuals aspiring to venture into the cybersecurity field. With over 150,000 graduates, Google's Career Certificates programs have resulted in a positive career impact for 75% of them, according to Google, which includes new job opportunities, salary increments, or career advancements within six months of completing the program.
CISOs have praised the certificate program, stating that they would regard it as a proper qualification for entry-level roles. The short nature of the course offers significant advantages over typical four-year college degrees, as it can be adapted to keep up with changes in cybersecurity.
The introduction of this program couldn't come at a more opportune time, with global cyberattacks increasing by 38% in the last year and more than 750,000 unfilled cybersecurity jobs in the U.S., according to Google.
The rise in cyberattacks has become a pressing issue, especially with the increasing digitization of critical infrastructure. These attacks pose a significant risk to hospitals, government systems, electrical grids, and many other sectors, which are now increasingly reliant on technology to function.
The shortage of cybersecurity workers in the U.S. is also a major concern. By addressing the underrepresentation of Hispanic, Black, and female workers in the field, the industry can tap into a broader talent pool and create a more inclusive and innovative environment.
The Google Cybersecurity Certificate program is a step in the right direction, as it aims to support non-profits that provide job placement assistance and professional coaching to learners from diverse backgrounds.
However, more initiatives are needed to bridge the gap and encourage underrepresented groups to pursue careers in cybersecurity. By doing so, the industry can not only fill the increasing demand for cybersecurity professionals but also promote equality and social responsibility in the digital age.
Follow SecureWorld News for more stories related to cybersecurity.