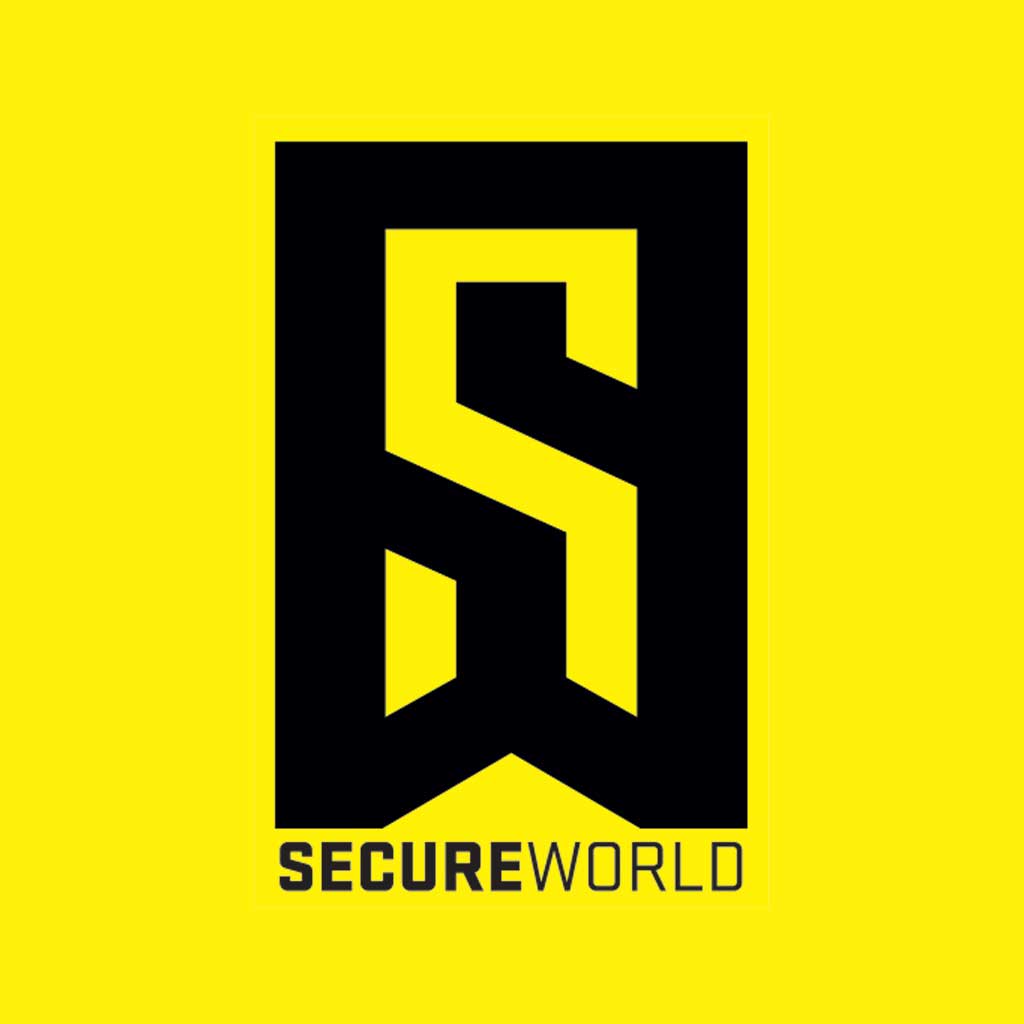 By SecureWorld News Team
Wed | Jan 31, 2018 | 12:12 PM PST
Bad actors are trying to take advantage of Google Play like never before to infect our devices. And Google is ready for them.
The company says Machine Learning helped it remove 700,000 potentially malicious Android apps in 2017.
"Not only did we remove more bad apps, we were able to identify and [take] action against them earlier. In fact, 99% of apps with abusive contents were identified and rejected before anyone could install them. This was possible through significant improvements in our ability to detect abuse—such as impersonation, inappropriate content, or malware—through new machine learning models and techniques," the company says on its developer blog.
And Google is cracking down more than ever on repeat offenders.
"We've also developed new detection models and techniques that can identify repeat offenders and abusive developer networks at scale. This resulted in taking down of 100,000 bad developers in 2017, and made it more difficult for bad actors to create new accounts and attempt to publish yet another set of bad apps."
Google admits that some bad apps still slip through. "Despite the new and enhanced detection capabilities that led to a record-high takedowns of bad apps and malicious developers, we know a few still manage to evade and trick our layers of defense."
The company says it is working to figure those out, too. It says it wants the Google Play store to be the "most trusted and safe app store in the world."
And users just came across 700,000 extra reasons to believe them.