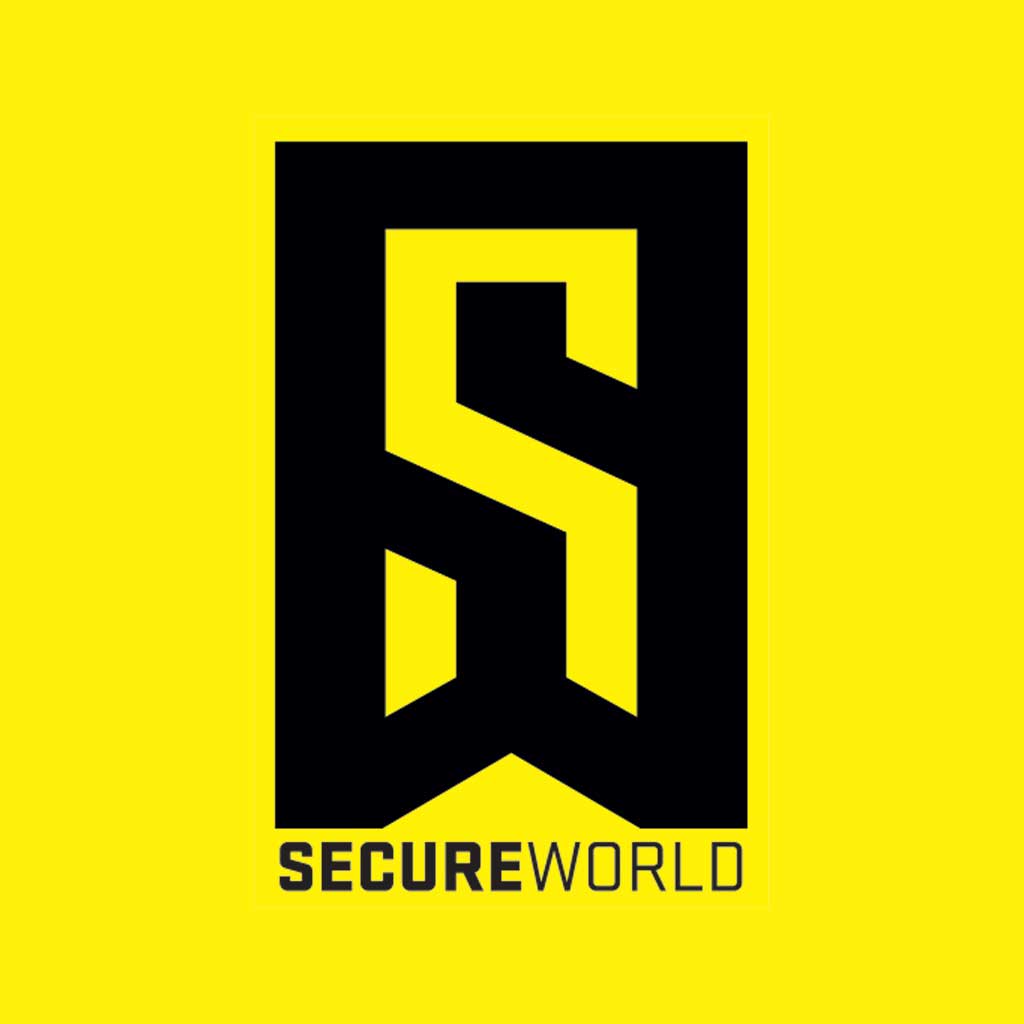 By SecureWorld News Team
Mon | Oct 22, 2018 | 2:06 PM PDT
It is apparently a new normal in cyberspace.
Hackers of all political persuasions now regularly seek "cyber justice" for their cause by hacking alleged perpetrators.
In this case, hacktivists hit the website for the Saudi Arabia government's Future Investment Initiative (FII) conference, scheduled for this week.
This is the same conference many world leaders are refusing to attend after the apparent murder of Washington Post journalist Jamal Khashoggi.
For a time, the conference website was covered with a mock image of Khashoggi about to be beheaded by the Saudi Crown Prince.
CBC reporter Nahayat Tizhoosh tweeted this screenshot: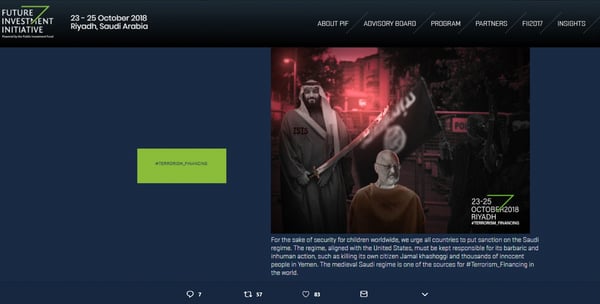 The hackers posted a special message that read:
"For the sake of security for children worldwide, we urge all countries to put sanction on the Saudi regime. The regime, aligned with the United States, must be kept responsible for its barbaric and inhuman action, such as killing its own citizen Jamal Khashoggi and thousands of innocent people in Yemen. The medieval Saudi regime is one of the sources for #Terrorism_Financing in the world."
Hackers also published names and phone numbers of people they claimed are Saudi-linked officials.
Shortly after the defacement, the website was down: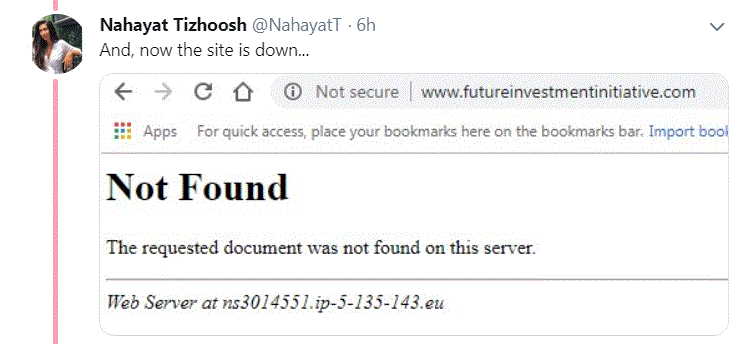 Now, the Saudi FII conference website is back up and appears to be working normally.
But during today's disruption, hackers certainly spread their viewpoint around the world on the hunt for cyber justice.
And CNN puts it this way: Saudi Arabia is trying to salvage its investment conference after A-listers pull out.
"Saudi Arabia's investment conference this week was until recently the hottest ticket in business and finance.
Now the program has been stripped of names and the list of speakers, once a who's who of global business, has been heavily revised."