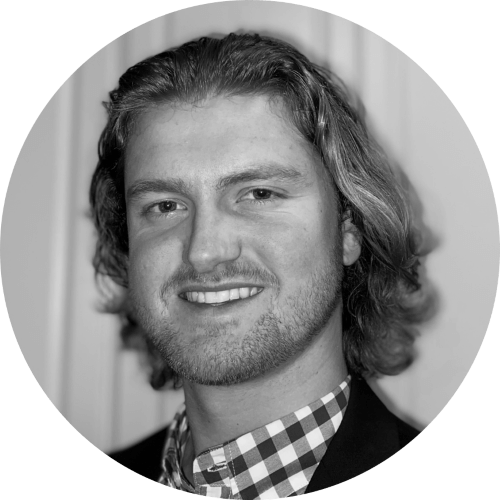 By Drew Todd
Tue | Mar 28, 2023 | 11:59 AM PDT
Last week, cybersecurity professionals gathered at the Hynes Convention Center for the 19th annual SecureWorld Boston conference. With a lineup of expert speakers, interactive workshops, and cutting-edge technology on display, it was a must-attend event for anyone interested in staying ahead of the latest threats and trends in the industry.
Those who had the opportunity to attend this year's conference heard some amazing keynote sessions, starting with the opener on Day 1 of the event by Andrew Smeation, CISO for Afiniti.
Smeaton gave a captivating talk that you might not necessarily expect to hear at a cybersecurity conference. He told the incredible story of how he traveled to Ukraine right at the beginning of the Russian invasion to assist people fleeing the country into Poland. While it's not hard to imagine how difficult it would be to get people out of an active warzone, listening to the story is a completely different thing.
He said he was able to help get 91 people across the border. But what really had the audience on the edge of their seats was listening to the part about how he saved a close friend and his wife, kids, dog, and cat. Smeaton was in dire need of a vehicle and was able to trade his watch for an old, beat-up Toyota, which he drove into the warzone, and saved his friend's family. It was the work of a real hero!
He was even able to tie the whole story back into security with four lessons to take away from his experience:
1. Keen awareness of business risk
2. Respond early whenever possible
3. Communicate early and often
4. Understand the psychology of a crisis
If you are interested in how you can follow Smeaton's footsteps in helping Ukraine fight back against Russia, please consider donating to the non-profit that he volunteers for, The Ukraine Freedom Project.
Our second keynote of Day 1 was given by the eccentric Chris Roberts, CISO of Boom Supersonic. If you know Chris or have heard him speak before, you know that he is a can't-miss presenter, and that is exactly how his talk went.
He began by politely asking everyone to put their phones and recording devices away so that he could have an open and honest conversation with attendees about the current state of the cybersecurity industry. While we won't recap exactly all he said, he did tell a fascinating story about hacking lightbulbs and left the audience with a little piece of advise.
He said that we currently have enough technology to solve pretty much any issue or problem that comes up in our lives, but it doesn't always work out that way. It's about implementing that technology more efficiently and more effectively. So, how do you do that? By using the four Cs, Roberts says, which are communication, collaboration, cooperation, and coordination.
Try using those four Cs in your daily life and see if it helps you make a difference in your current role.
Moving on to Day 2 of SecureWorld Boston, the opening keynote was given by the amazing Colonel Candice E. Frost, Commander of the Joint Intelligence Operations Center, United States Cyber Command.
Col. Frost discussed threats to national security in cyberspace, including China, Russia, and transnational organized cybercrime. She noted that China is the top threat when it comes to U.S. technological competitiveness. The Chinese government consistently targets key sectors, specifically those with proprietary commercial and military technology.
But when it comes to China, Col. Frost said that one of the most important things for the U.S. to consider is the export of technologies that we use in our products, such as microchips, for example. If the security of your billion-dollar organization relies on a certain technology, and that technology relies on parts that were produced in China, will you really know its security?
China is certainly the largest threat to the U.S., but Col. Frost made sure to mention Russia, Iran, and North Korea, as they can still cause serious harm to unprepared organizations.
The final keynote session was given by Shawn Tuma, Co-Chair of the Data Privacy & Cybersecurity Practice at Spencer Fane LLP. Tuma's session was titled Cybersecurity Is a Team Sport! and he discussed why teams, strategies, and processes are essential for managing your organization's cyber risk.
Here are a couple quotes from the session that Tuma hopes the audience was able to take away:
"It takes a team of many different stakeholders within and outside of the organization, working together as a team, to effectively manage cyber risk."
"Reasonable cybersecurity is a process, not a definition; it includes understanding your risks, prioritizing your efforts, and executing your priorities in a systematic manner."
"Winning is withstanding the attacks so your company can stay focused on its primary mission. Winning comes from preparation, resilience, and continuously learning and adapting."
Outside of the four keynote sessions, there were many other tremendous cybersecurity professionals who were willing to share their knowledge and experience in speaking sessions. Thank you to all of our speakers!
If you missed out on SecureWorld Boston and want to learn and connect with the cybersecurity community, we have several upcoming regional conferences, as well as a host of of digital opportunities including our Remote Sessions webcast series.
Come say hello at the next SecureWorld event!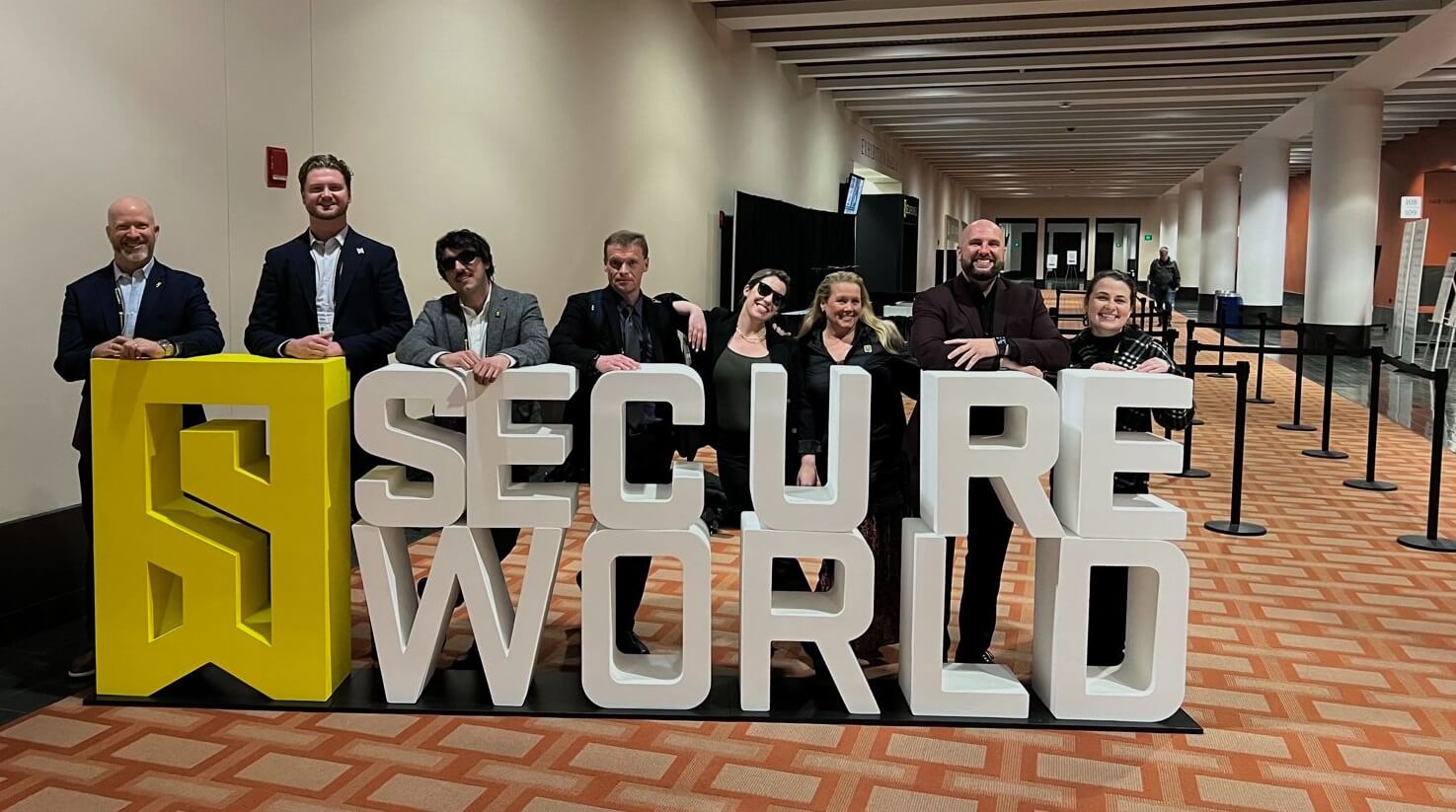 Pictured: SecureWorld Boston event team