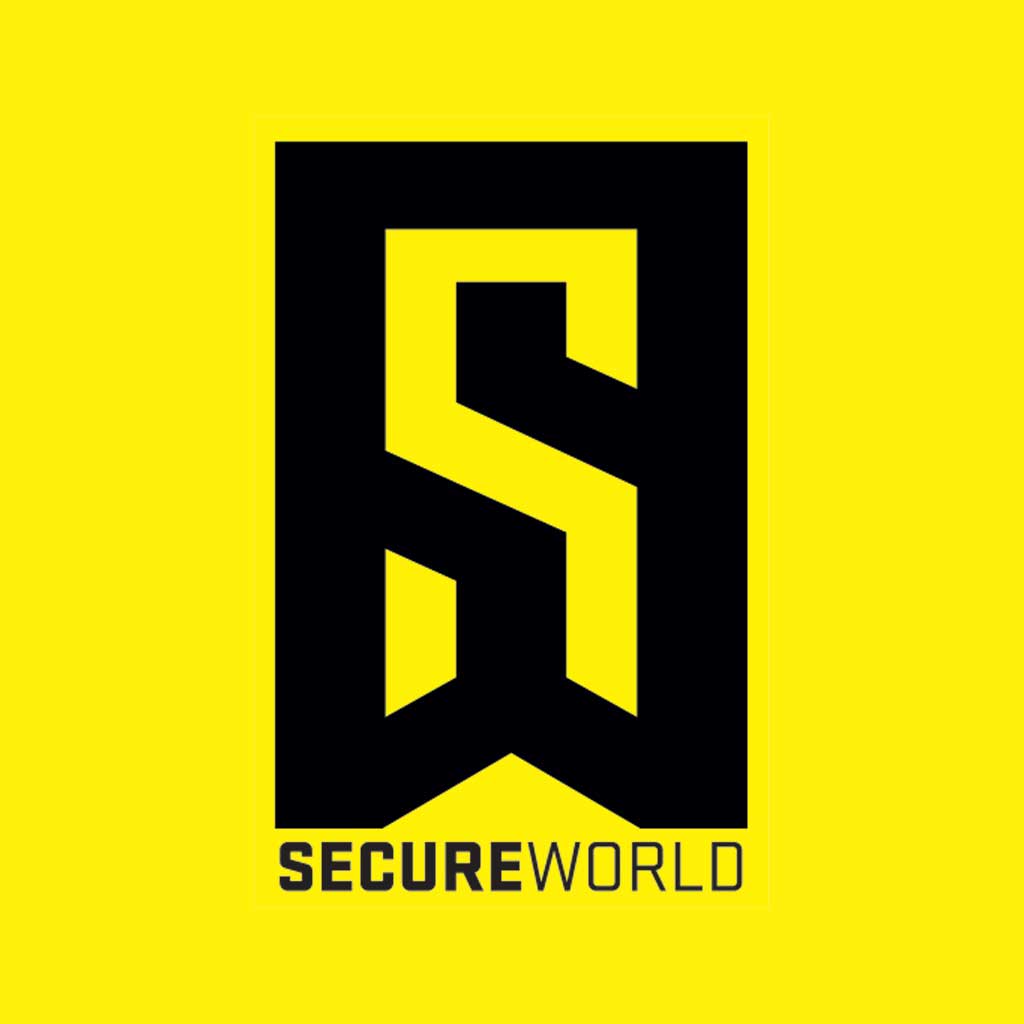 By SecureWorld News Team
Tue | May 16, 2017 | 3:58 PM PDT
If you were behind the biggest and most widespread ransomware attack in history, you'd think the payout would be equally as epic.
Wrong.
According to a Twitter feed that's tracking the Bitcoin wallets tied to the WannaCry ransomware attack, the hackers have only raked in a whopping total of 49.60319339 BTC, or $116,542.52 USD. [Updated May 24, 2017]
For an attack that spread through 77% of the world's countries, you'd think a lot more money would have been made. Over 200,000 computers were affected, with ransom demands set at $300 per infected device. With the total amount of money that's come in so far, that would mean that only 388 victims have actually paid the ransom.
And that's not just people who have reported paying the ransom. In that case, we would expect the number to be much higher, as some people wouldn't want to admit to succumbing to the hackers' demands.
Or for anyone to go out and do this again, thinking it comes easily with large sums of money.
Instead, the Bitcoin wallets that the malware is using have three separate 'accounts' hardwired into them. While you can't tell where the money is going, you can see how much is going into them.
RedSocks, a threat detection firm that has been reporting on the issue since the ransomware attack first broke on May 12, lists these three addresses as linking to the Bitcoin wallets:
https://blockchain.info/address/13AM4VW2dhxYgXeQepoHkHSQuy6NgaEb94
https://blockchain.info/address/12t9YDPgwueZ9NyMgw519p7AA8isjr6SMw
https://blockchain.info/address/115p7UMMngoj1pMvkpHijcRdfJNXj6LrLn
In an effort to increase the payout, CNBC reported that the hackers have increased the ransom payment to $600, and that files would be permanently locked after seven days.
Much more costly, though, are the lives affected by this ransomware attack. For example, in the UK, the healthcare industry was hit hard. Operations were canceled, procedures were rescheduled, and medical documents were unavailable—potentially life-threatening for some.
Dan Lohrmann, CSO of Security Mentor, says, "The WannaCry outbreak clearly demonstrates just how damaging ransomware can be. This is another global wakeup call on the importance of good cyber hygiene to prevent ransomware disruption of vital business services."
In order to prevent this kind of attack from hurting you, keep your systems updated with the latest software and firmware patches, use strong forms of authentication, and implement regular backups of your systems.