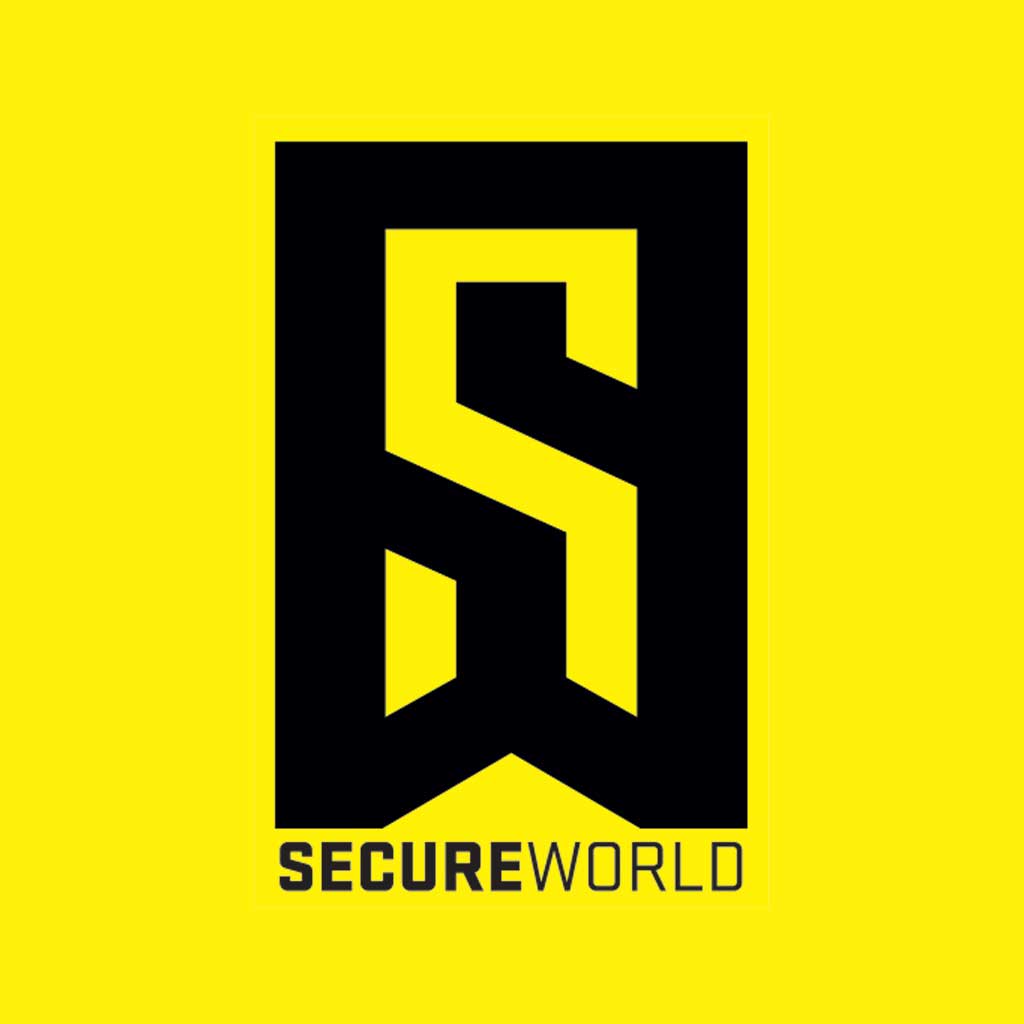 By SecureWorld News Team
Thu | Sep 7, 2017 | 3:39 PM PDT
If you have credit, chances are you rate it too.
And if you do, odds are that you get your score through one of the largest credit rating companies in the business.
But today, Equifax has announced that a security incident put potentially up to 143 million Americans at risk, following a massive data breach.
Security researchers have determined that the breach occurred sometime between mid-May and July of this year. The initial discovery was made on July 29th.
Names, Social Security numbers, birth dates, home addresses, and some driver's license numbers have been exposed. Additionally, 209,000 credit card numbers and 182,000 dispute documents with personal identifying information were also compromised.
A website has been set up to see if you're one of the millions of Equifax customers that has been affected: https://www.equifaxsecurity2017.com/potential-impact/
Additionally, Equifax has issued this video from its CEO addressing the issue:
In a company statement, the credit rater said that some UK and Canada customers may also be affected.
"This is clearly a disappointing event for our company, and one that strikes at the heart of who we are and what we do. I apologize to consumers and our business customers for the concern and frustration this causes," said Chairman and Chief Executive Officer, Richard F. Smith.
He adds, "We pride ourselves on being a leader in managing and protecting data, and we are conducting a thorough review of our overall security operations. We also are focused on consumer protection and have developed a comprehensive portfolio of services to support all U.S. consumers, regardless of whether they were impacted by this incident."