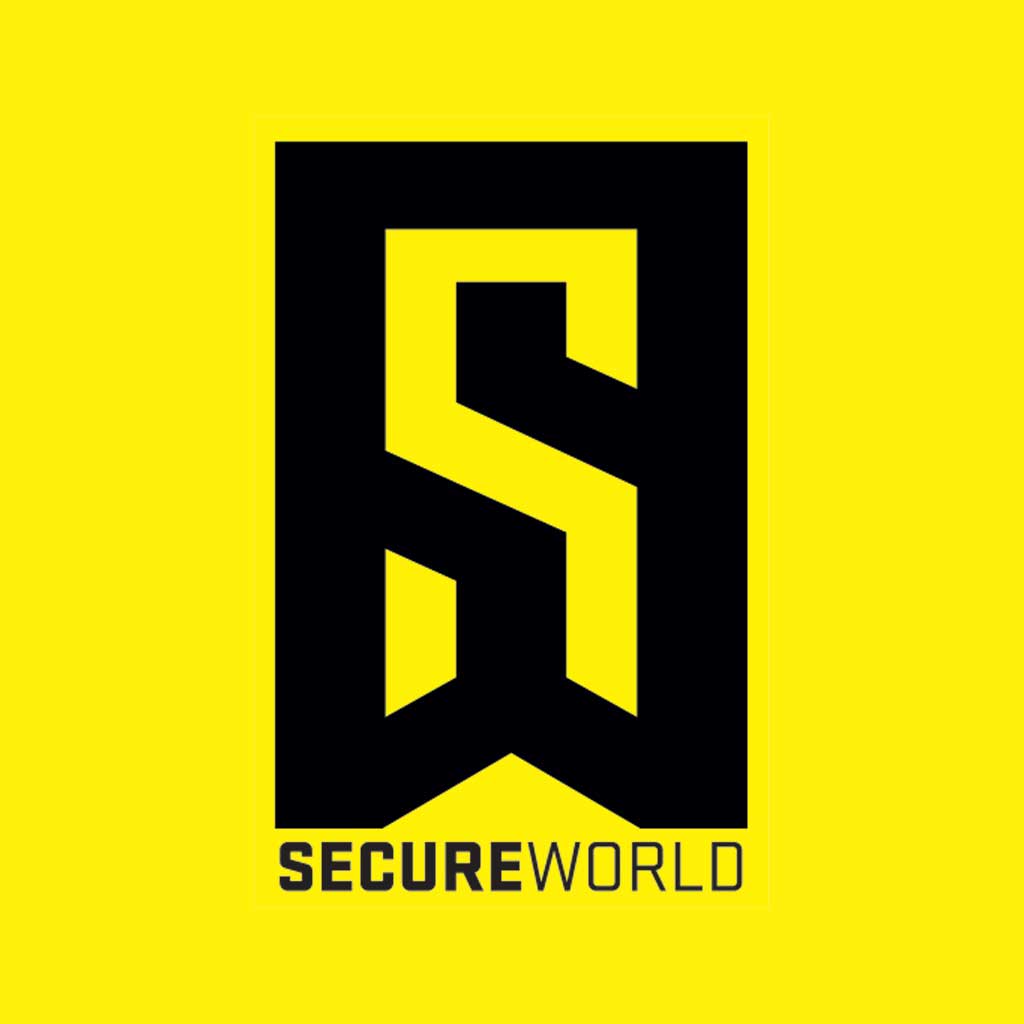 By SecureWorld News Team
Tue | Dec 18, 2018 | 7:25 AM PST
Are Chinese tech companies Huawei and ZTE spying for China?
That is the accusation in a new warning from cybersecurity authorities in Czechoslovakia, which they issued with this headline: "Software and Hardware of Huawei and ZTE Is a Security Threat."
Highlights from the Czech statement on Huawei and ZTE
Here are some excerpts from the Czech warning about the Chinese tech giants.
"The main issue is a legal and political environment of the People's Republic of China, where (the) aforementioned companies primarily operate," the Czech National Cyber and Information Security Agency said in a statement.
"China's laws, among other things, require private companies residing in China to cooperate with intelligence services, therefore introducing them into the key state systems might present a threat," the agency added.
Another reason NCISA has issued a warning is that the People's Republic of China actively pursues its interests in the territory of the Czech Republic, including influence and espionage intelligence activities. This is exemplified in the annual reports of security services for 2017.
The Czech cyber agency says its position and warning statement is based on research and information it was able to attain.
However, Reuters reports that Huawei is dismissing these claims, as it has around the world:
In response, a Huawei spokesman said: "We categorically deny any suggestion that we pose a threat to national security. We call for NCISA to provide evidence instead of tarnishing Huawei's reputation without any proof."
Which cyber agency around the world will issue the next warning about Huawei or ZTE?
SecureWorld will let you know.
[RESOURCE: 2019 regional cybersecurity conference calendar for North America]