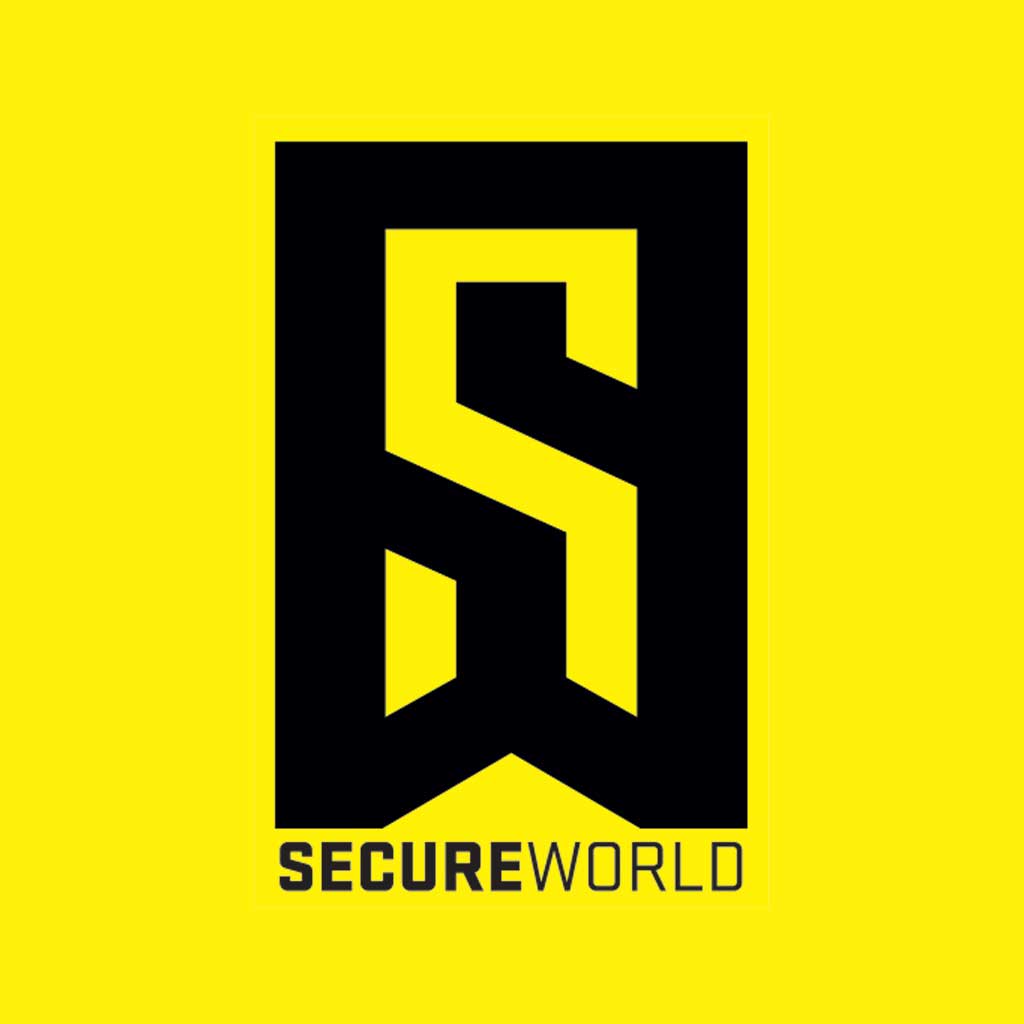 By SecureWorld News Team
Mon | Apr 29, 2019 | 8:28 AM PDT
Which social media or tech giant brand name do you trust with your personal data?
A new survey conducted by YouGov for a privacy related startup asked adults in the US and UK about trust in tech and social media names we all know.
Questions asked about a particular company's ability to lawfully manage people's data and keep it secure.
As it turns out, most of us don't have much trust in technology companies to secure our data or protect our privacy.
The research looked at trust of the following seven brands: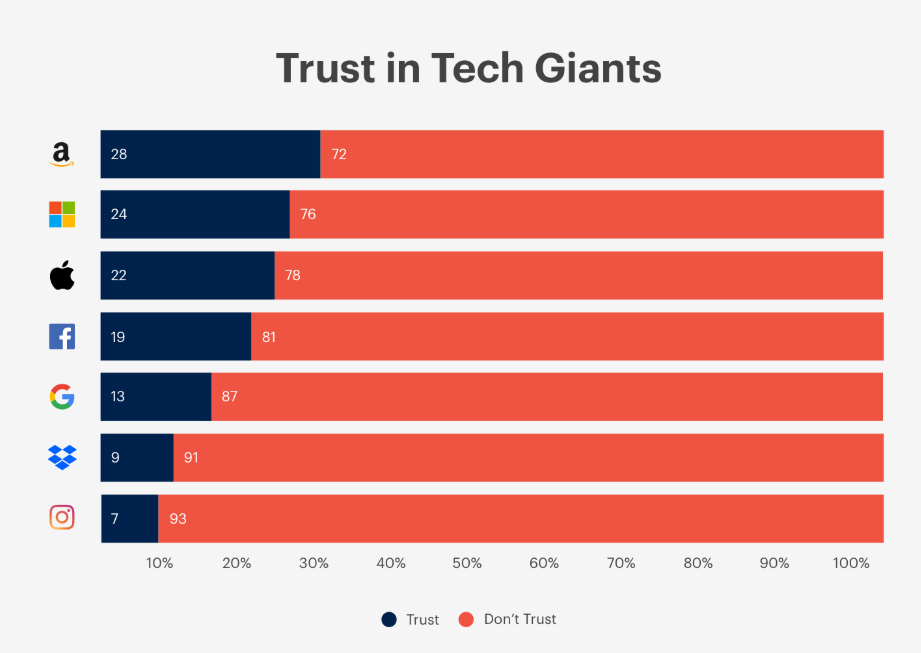 28% trust Amazon
24% trust Microsoft
22% trust Apple
19% trust Facebook
13% trust Google
9% trust DropBox
7% trust Instagram
Can we really believe people trust Facebook more than Google?
We'd like to see more details on this study. However, it definitely leaves us with this thought: Tech giants, in general, have a lot of work to do in the trust department.