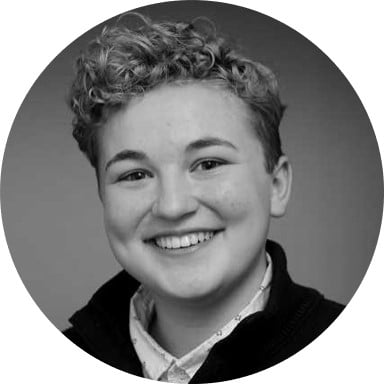 By Clare O'Gara
Mon | Feb 17, 2020 | 5:30 AM PST
The cybersecurity industry is expanding every day.
And this constant expansion means that a lot of cybersecurity roles go unfilled.
What position is your next move, or gateway into the world of cybersecurity? You might consider being an information systems security manager (ISSM).
What are the expectations of an information systems security manager?
With a job title that long, it begs the question: What is the job description for an information systems security manager role?
Fortunately, the Cybersecurity and Infrastructure Security Agency (CISA) compiled a list of the most common job duties for this position:
Manage organizational resources (time, money, personnel, etc.) to support security goals and policies
Create and execute strategies to improve the reliability and security of IT projects
Define, implement and maintain corporate security policies and procedures
Spearhead vulnerability audits, forensic investigations and mitigation procedures
Respond immediately to security-related incidents and provide a thorough post-event analysis
Manage a diverse team of security administrators, analysts and IT professionals
Advise leadership on organization's cybersecurity status
Institute organization-wide training in security awareness, protocols and procedures
Assess, test and select new security products and technologies
How much do information systems security managers make?
If you pursue a role as an ISSM, it's safe to say you'll be living comfortably.
This position has a median income of $110,000 a year. But depending on experience and the time you spend in your role, you could find yourself making well over a $130,000 annual salary.
Do information systems security managers need a degree?
The question of education is always evolving in the cybersecurity industry.
Which positions need degrees? Which don't? And how do you decide?
When it comes to information systems security managers, many companies post they are looking for expertise in cybersecurity or computer science, and they often prefer a bachelor's degree.
Which soft skills help with an information systems security manager role?
Many of the responsibilities of an information systems security manager deal with computers and technology, as with any cybersecurity position.
But this role is also about management. And that job requires some soft skills too:
Strong leadership
Good communication
Efficient multi-tasker
Creative problem solver
Comfortable delegating
Interested in other cybersecurity roles?
Check out our profile on cybersecurity engineers.