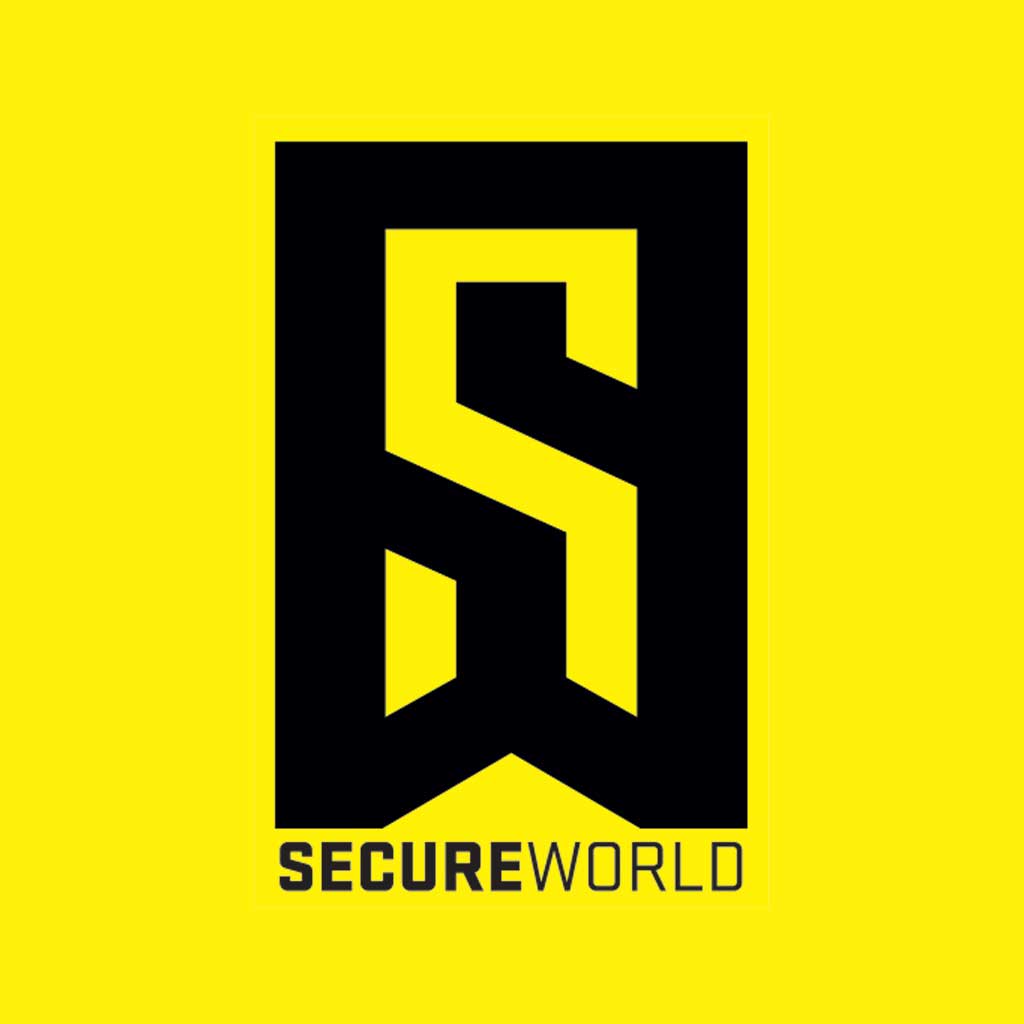 By SecureWorld News Team
Thu | Jul 5, 2018 | 5:30 AM PDT
The wealthy have it all on their superyachts.
Jet Skis, gourmet kitchens, and now, Wi-Fi all over the vessel.
And as we've seen in other sectors, hackers are able to use the Wi-Fi on board these vessels to access the yacht's other systems.
Securing these super cruisers could be an IT security dream job if you like adventure.
German IT specialist Stephan Gerling boards yachts around the world to install IT infrastructure and test out vulnerabilities. He discovered the ability to access "rudder, radar systems, GPS or anything else," he told CNN.
And thanks to the demand for vessel-wide Wi-Fi, he says hackers can sit on the shore and scan passing vessels. "To do that they push up the broadcast tower and put in more wireless access points, and now you can sit in a café at a marina and watch 10 or 20 yacht Wi-Fis come up," he says.
Superyachts are often for more than pleasure. Many have conference rooms and Bloomberg terminals where financial deals and trading happen.
That's why Gerling and fellow marine IT specialists get called into action to protect superyachts from cyber attacks. Read more about his story here.
If you have a passion for traveling the world and for IT security, you might want to get your cybersecurity career out of the office and onto a yacht!