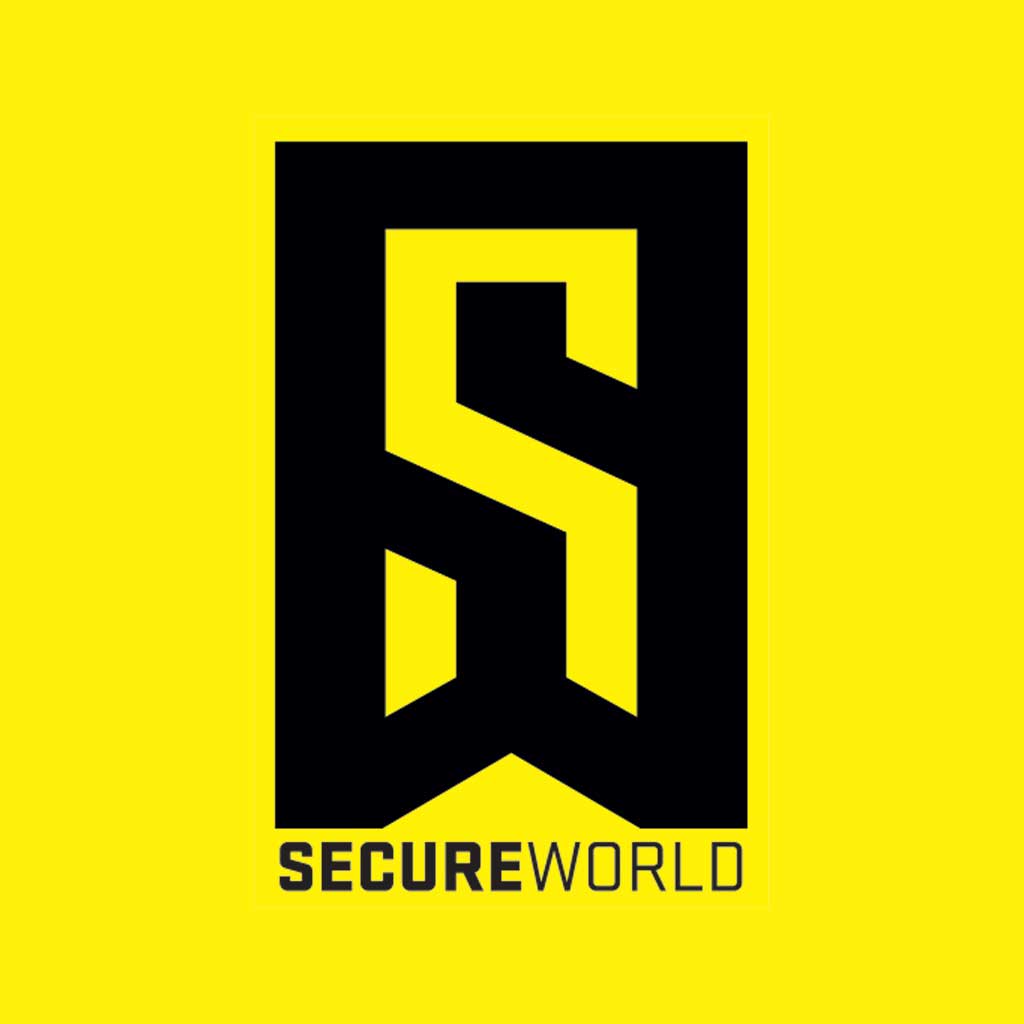 By SecureWorld News Team
Wed | Aug 15, 2018 | 8:33 AM PDT
If you posted a picture that represented the way Instagram users are feeling about a spike in account hacks and takeovers, it might look like this: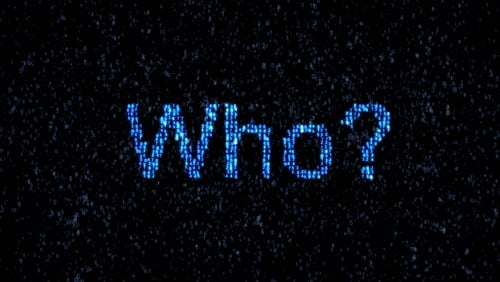 And you could also add a second image that says, "What is happening?"
Perhaps even Instagram does not know the answer.
As of Wednesday morning, August 15th, the company has only posted a small, generic update:

That update in the Instagram Info Center says, "We are aware that some people are having difficulty accessing their Instagram accounts." And it says the company is investigating the issue.
What we know about Instagram hack, account takeovers
While Instagram isn't posting much, customers are taking to other social media channels to tell us what is happening and to share frustrations on what they see as a lack of response from the company.
Instagram accounts are being taken over
Email addresses, usernames, and sometimes profile photos are being changed
Users complain they are not receiving notice of these changes
Many are unable to regain control of their accounts as a result
Here is what Instagram and Instagram users are saying on Twitter:




Some users are even tagging Facebook in their posts, asking Instagram's parent company to help with the Instagram account takeover situation.

Who is behind this Instagram hacking and account takeover scheme? Some reports, like this one on Mashable, suggest it may be linked to Russian hackers. However, this is far from confirmed.
One thing is clear, though: Instagram users are frustrated, worried, and still waiting for a post from Instagram that gives them a clear picture of what is happening.