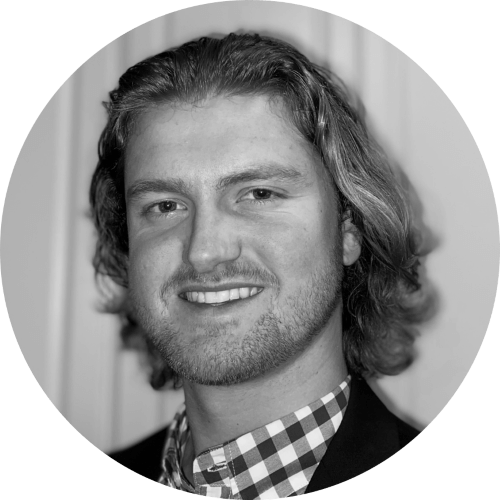 By Drew Todd
Thu | Aug 18, 2022 | 12:45 PM PDT
Yes, you read that headline correctly. Janet Jackson's music video for her 1989 hit single Rhythm Nation has been declared a security vulnerability after a Microsoft engineer discovered it could freeze some hard drives on older computers.
Raymond Chen, the Microsoft engineer, said that a colleague shared a story from Windows XP product support that described a "major computer manufacturer" who discovered the music video would crash certain models of laptops.
Chen jokingly said that he "would not have wanted to be in the laboratory that they must have set up to investigate this problem."
During the manufacturer's investigation, it was discovered that the audio signal from the music video crashed some of their competitors' computers. But there was more to it than that. It also found that playing the video on one computer caused other nearby computers to crash.
What could possibly be going on?
Chen explains:
"It turns out that the song contained one of the natural resonant frequencies for the model of 5400 rpm laptop hard drives that they and other manufacturers used.
The manufacturer worked around the problem by adding a custom filter in the audio pipeline that detected and removed the offending frequencies during audio playback."
Resonance is a phenomenon that occurs when the matching vibrations of another object increase the amplitude of an object's oscillations. Chen relates this story of resonance to one of the more famous examples in modern history, the collapse of the Tacoma Narrows Bridge in 1940, which was caused by resonance.
Very few new computers have hard disk drives, or drives that rotate at the speed of 5400 rpm, so the risk for new devices is essentially nonexistent. Yet, the MITRE Corporation still made the decision to list it on the register of Common Vulnerabilities and Exposures (CVEs). It was assigned CVE-2022-38392 and described as this:
"A certain 5400 RPM OEM hard drive, as shipped with laptop PCs in approximately 2005, allows physically proximate attackers to cause a denial of service (device malfunction and system crash) via a resonant-frequency attack with the audio signal from the Rhythm Nation music video."
Do you have a laptop from 2005 still laying around? Test out this vulnerability with the music video itself:
Follow SecureWorld News for more interesting stories related to cybersecurity.