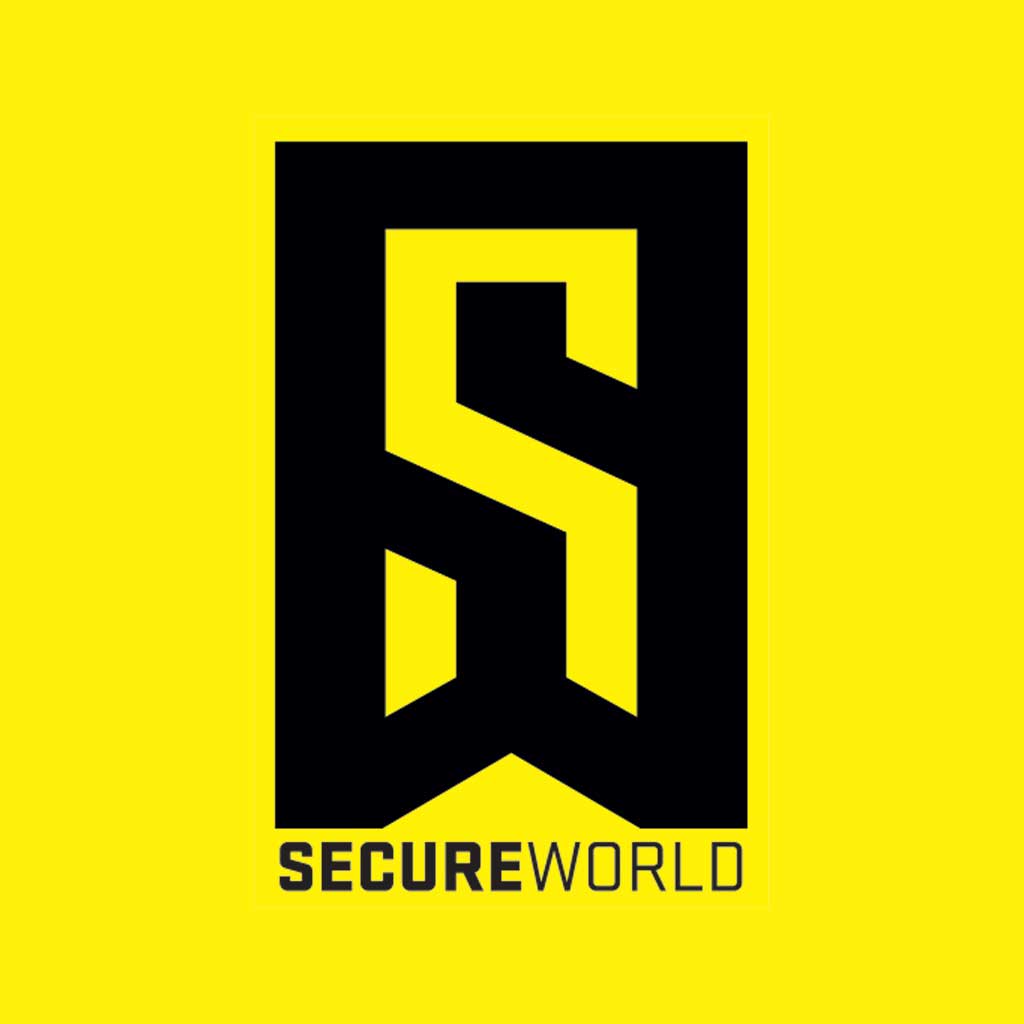 By SecureWorld News Team
Wed | Jun 24, 2020 | 5:30 AM PDT
John Bolton's new book is a hot topic right now on both sides of the political aisle.
But one thing you probably won't hear about in the mainstream media coverage is what the former U.S. Ambassador and National Security Advisor has to say about the Trump administration's view on cybersecurity, and what he and the president were trying to accomplish.
Bolton book on cyber strategy
In the book, released June 23rd, Bolton writes that the Obama administration's defensive approach to nation-state cyberattacks was not aggressive enough. He and the president wanted to give U.S. military hackers more freedom to go on cyber offense.
[RELATED: Is Hack-Back a Good Idea?]
From Bolton's book, "The Room Where It Happened: A White House Memoir":
"We needed to do two things: first, we needed a Trump Administration cyber strategy, and second, we needed to scrap the Obama-era [offensive cyber] rules and replace them with a more agile, expeditious decision-making structure.
Unfortunately, bureaucratic inertia, turf fights, and some genuine unresolved issues paralyzed the Trump Administration, month after month."
The White House eventually sorted things out and won that fight, issuing a new U.S. cyber strategy in 2018. But it was apparently hard fought because of territorial disputes:
"The interagency process was frozen solid. The Department of Homeland Security and others wanted to keep a stranglehold on the Defense Department, as did the intelligence community," Bolton writes. "The Pentagon didn't want oversight from anyone, including the White House, and took an 'all or nothing' approach in negotiations that only infuriated everyone else involved."
Public shift in cyber warfare mentality
It's interesting to read about this take on what Bolton says was happening behind the scenes on U.S. cybersecurity policy because it reminded me of a session at the 2018 RSA cybersecurity conference.
Kirstjen Nielsen, who was at that point Secretary of Homeland Security, issued a warning to cyber attackers of all types, saying our digital lives depend on cyber deterrence.
"I have a newsflash for America's adversaries. Complacency is being replaced by consequences," Nielsen said.
She explained that the days were coming to an end where America was attacked without implications for the other side.
That was the public facing version of what has come to pass.
If you believe Bolton's new assertions, we now know something of the behind the scenes battle that led to these changes.