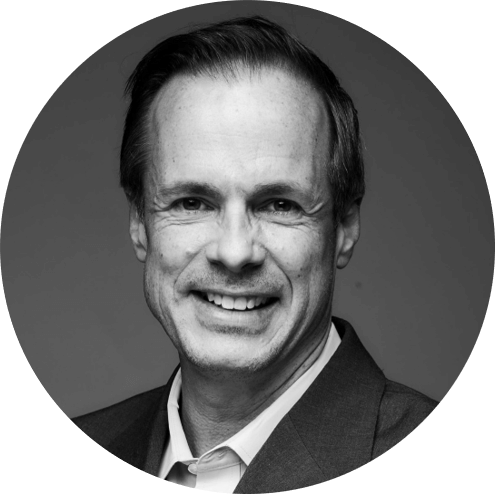 By Bruce Sussman
Mon | May 6, 2019 | 5:55 AM PDT
"Machine Learning, AI, IoT, Blockchain. The new gold rush for digital transformation is taking everyone by storm," says Yaron Levi, CISO of Blue Cross and Blue Shield of Kansas City.
But how do you navigate this digital transformation at your organization so security is protecting the business and enabling it at the same time?
Yaron will be talking about this very challenge at the seventh annual SecureWorld Kansas City on May 8th.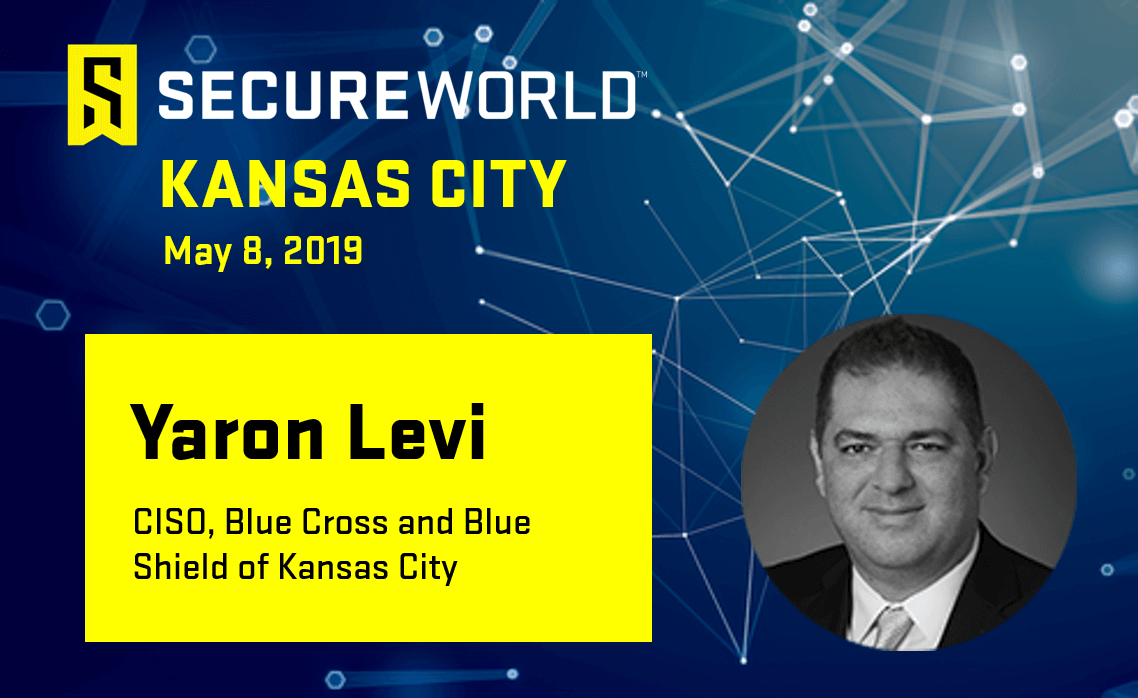 And his session is part of a relevant and timely full-day agenda for cybersecurity leaders and teams at the Overland Park Convention Center.
7 timely topics at SecureWorld Kansas City
Digital transformation and security—Yaron Levi, Blue Cross and Blue Shield of Kansas City
Getting security awareness past the "too" stage of too costly, too much effort, too difficult to qualify—Dominick Frazier, Tenet Health
The IoT privacy nightmare; is your organization exposing too much?—Rebecca Herold, The Privacy Professor
Cloud security panel—moderator Florian Yanez, Helzberg Diamonds
Women in security panel, with perspectives from retail, financial, healthcare, and utilities—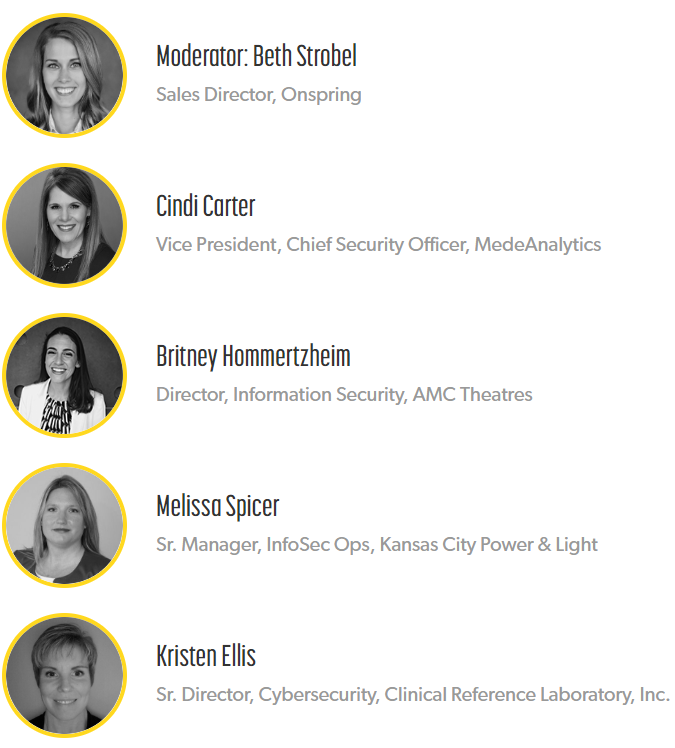 6. Recent developments in U.S. and global privacy and security laws—Attorney Laura Clark Fey, Fey|LLC
7. How to stop admiring the human factor problem in security—Calvin Nobles, Cybersecurity Policy Fellow, New America Think Tank
And don't miss CNN Military Analyst and cyber threat expert Col. Cedric Leighton as he dives into the latest on nation-state hacking threats and how the balance of power is shifting to corporate America when it comes to cybersecurity.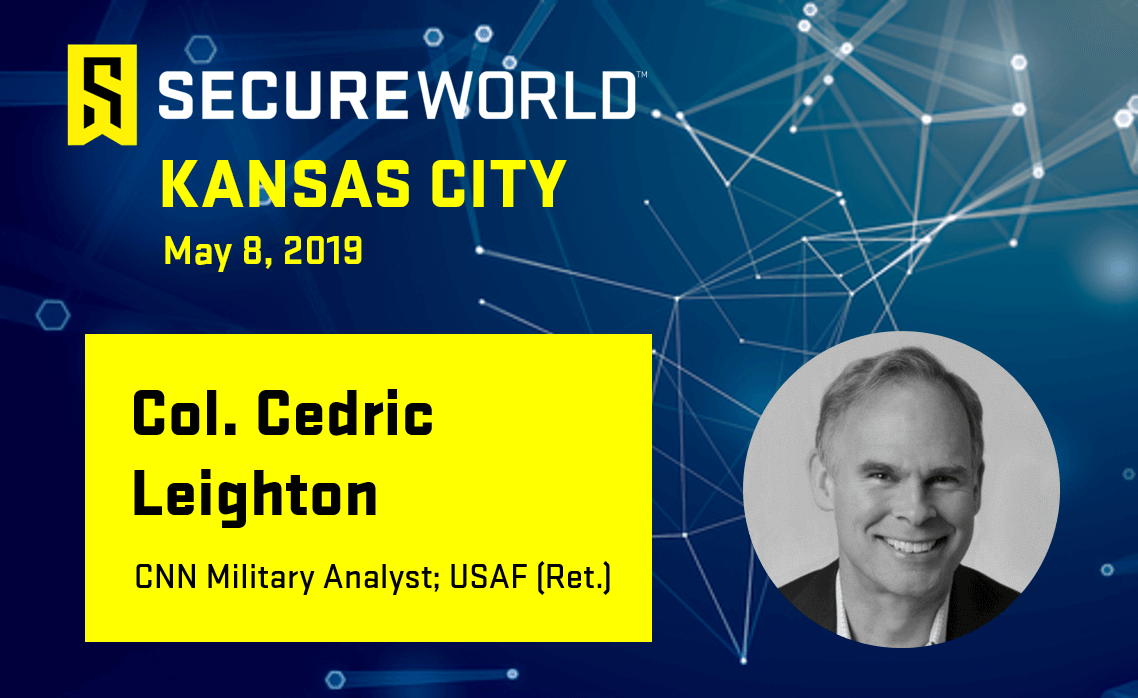 And if you're struggling to implement or measure the impact of the NIST Cybersecurity Framework at your organization, check out UMass CISO Larry Wilson's course in Kansas City. It's a deep dive worth a lot of CPEs.
Full agenda details are here for the seventh annual SecureWorld Kansas City conference on May 8th.
Grow your personal network, share best practices, and help secure the region by collaborating with your peers.