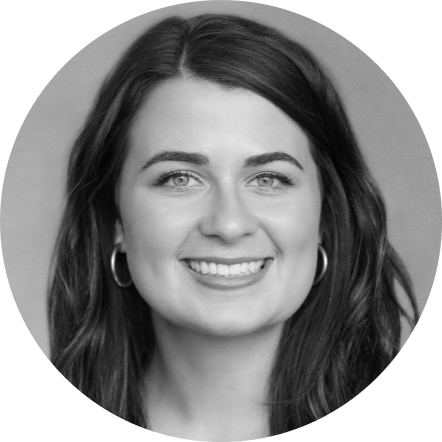 By Karly Tarsia
Wed | May 17, 2023 | 1:31 PM PDT
Independent investigative reporter Brian Krebs joined SecureWorld and Abnormal Security on May 16th for a fascinating webcast on a rising trend in cybercrime known as "pig butchering" and how victims can better protect themselves online.
Pig butchering refers to a type of investment scam that has gained popularity in recent years, particularly in relation to cryptocurrency fraud. While it has been around for some time, the term itself doesn't have any literal meaning but is used metaphorically to describe the fraudulent activities involved, often using flattery on victims to "fatten" them up before "butchering" their finances.
According to Krebs, the crime typically begins with scammers reaching out to potential victims, often through online platforms, with flirtatious or romantic messages. The victims are usually either young and single or older and single individuals. The scammers aim to show a romantic relationship with the victims and gain their trust. Once a connection is formed, the scammers introduce the victims to a fake cryptocurrency investment platform. The platform appears legitimate and promises high returns on investments within a brief period. The victims are encouraged to invest more money, often by a dedicated investment advisor or mentor provided by the scammers.
The investment platform may display fake trading data, giving the illusion of successful investments and large earnings. However, when victims try to withdraw their funds or move them to another platform, complications arise. The scammers may request more payments for taxes or fees, claiming that it is necessary to access the funds. Ultimately, the victims end up losing their money and the scammers disappear.
In 2022, the FBI reported investment fraud complaints increased by 127% within a year and attributed cryptocurrency fraud being responsible for $2.5 billion of the $3.3B losses reported.
Krebs attributes the increase in pig butchering scams, and investment fraud in general, to several factors. The rise in cryptocurrency prices, especially Bitcoin, created a sense of urgency and fear of missing out (FOMO) among potential investors. The COVID-19 pandemic, which led to people spending more time alone online while having more disposable cash, contributed to an increased interest and vulnerability to scams. Additionally, the portrayal of cryptocurrencies in the media and advertising, along with celebrity endorsements, created a belief of safety and profitability for victims, enticing more people to invest.
It is important to also note that the reported numbers of pig butchering victims and investment fraud cases are likely underestimated. Krebs explains how many victims may feel ashamed or reluctant to come forward, leading to underreporting of these crimes.
The platforms scammers use typically operate for a short period, usually around six months, before disappearing entirely. During that time, they aim to gather as many victims as possible and then close before starting over again. It's a cycle that allows them to continually target new individuals and avoid detection, according to Krebs.
But sometimes, the scammers themselves can also be in danger. Krebs reported that in 2021 and 2022 there was a rise in the kidnapping and trafficking of young men and women into countries such as Cambodia where these victims are lured with the potential of a call center job only to be abducted and forced to scam innocent people online in order to pay off debt or be freed.
Overall, pig butchering scams exploit people's emotions, trust, and desire for financial gain, ultimately resulting in significant financial losses for the victims. It is essential to stay vigilant online, verify the legitimacy of investment opportunities, and be cautious when engaging virtually with strangers to avoid falling prey to these scams.
Be sure to register for upcoming SecureWorld Remote Sessions webcasts to learn from cybersecurity experts on topics like this and more.
Brian Krebs is the editor of KrebsOnSecurity.com. He previously worked for The Washington Post and WashingtonPost.com as a reporter. He focuses on the human side of cybercrime, telling stories about victims, companies, and cybercriminals to engage a broader audience. He aims to make the subject of cybersecurity more accessible and understandable to the public by using narratives that involve people. Krebs is especially interested in cybercriminal innovations and advancements.