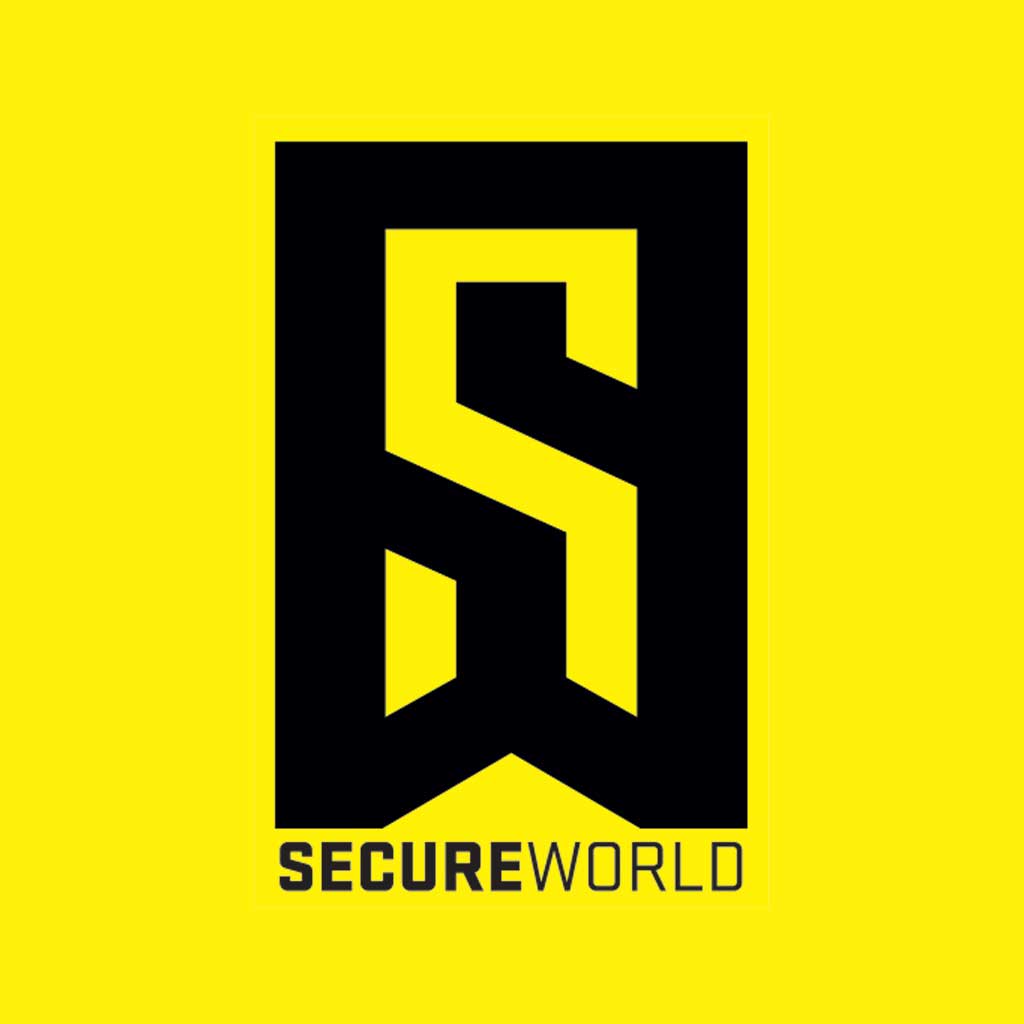 By SecureWorld News Team
Tue | Sep 14, 2021 | 9:39 AM PDT
Hurricane Ida has already brought turmoil to the South by leaving more than one million people without power.
In another blow to the greater New Orleans area, the 24th Judicial District Court, known as Jefferson Parish Government Center, says it is responding to a cyberattack.
The attack caused another major disruption to the court system, called "Jeffnet," which manages caseloads from minor traffic violations to violent criminal cases like murder.
Jefferson Parish buildings and courts had already been closed due to the storm. Now, the closures will extend until September 20th while officials restore the databases and operations of the caseload management system.
What happened?
The Clerk of Court, Jon Gegenheimer, says hackers took advantage of power disruptions to the court's database:
"Hurricane Ida, which, among other things, caused the loss of power and system connectivity, enabled the malware attack that led to the disruption of our online systems.
Our investigatory and restorative efforts are in their early stages, but we have made considerable progress in restoring our systems and isolating the malware offenders."
Gegenheimer did not elaborate on who the "malware offenders" might be or whether data was exfiltrated or erased during the attack.
SecureWorld will continue to follow this story.
[RESOURCE: Join one of SecureWorld's Remote Sessions webcasts or upcoming virtual conferences to learn more about protecting your organization from cyberattacks.]