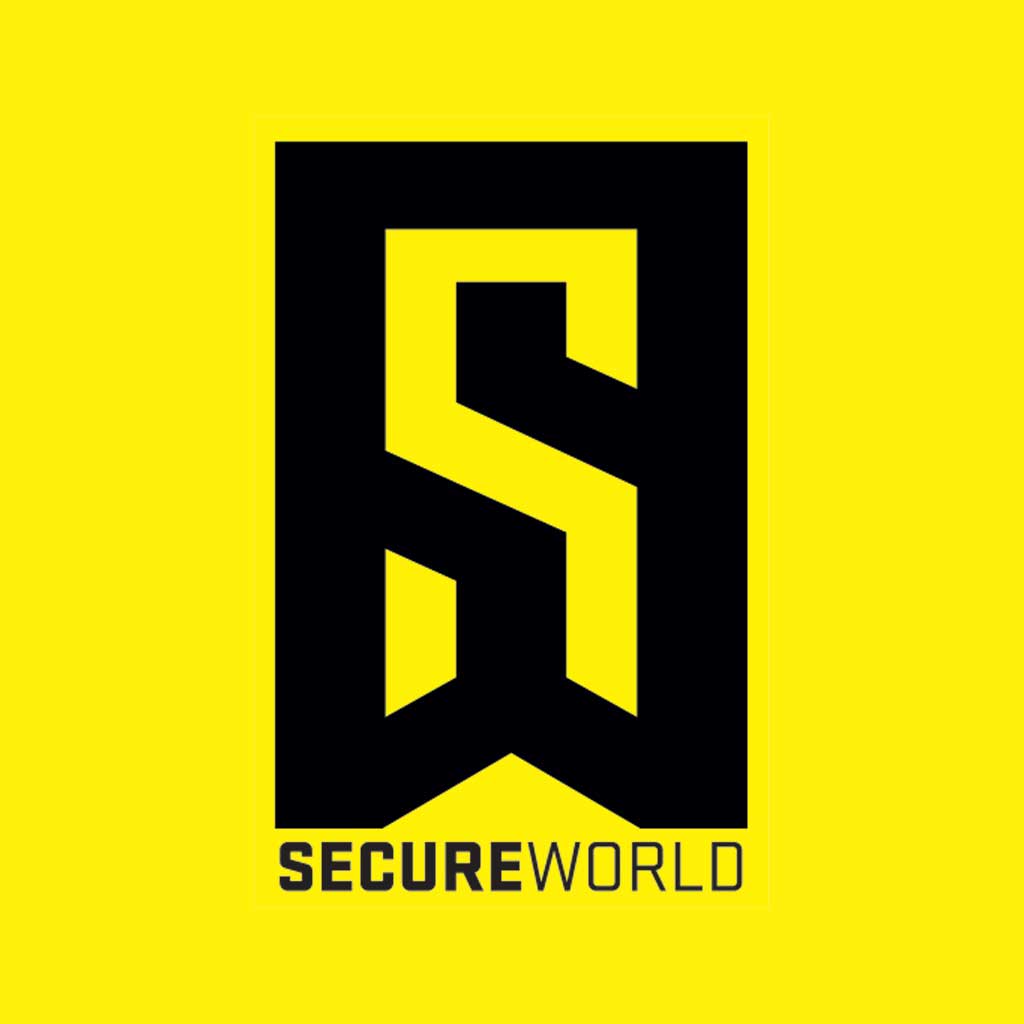 By SecureWorld News Team
Wed | May 15, 2019 | 8:25 AM PDT
Microsoft just published a cybersecurity update with some jaw-dropping numbers on what the company is seeing when it comes to cyber attacks and threats.
Here are five numbers from Microsoft that you may want to save for your next presentation. They illustrate what organizations are up against when it comes to cybersecurity.
5 incredible cybersecurity facts from Microsoft
The company analyzes 6.5 trillion signals every day.
Microsoft is now blocking 500 billion threats a month on devices.
The company blocked 5 billion phishing emails in 2018.
Every day, Microsoft sees millions of attacks that run for 60 minutes or less.
It sums up new attacks like this:


"On a recent typical day, 2.6 million people encountered newly discovered malware in 232 different countries. These attacks were comprised of 1.7 million distinct, first-seen malware and 60% of these campaigns were finished within the hour."
6 cyber attack maps
If you'd prefer visuals with your numbers, check out our post on 6 Live Cyber Attack Maps that can really help paint a picture for those outside of IT.
One glance at those maps and you get it: organizations face adversaries who never stop attacking.
[RESOURCE: SecureWorld web conferences]