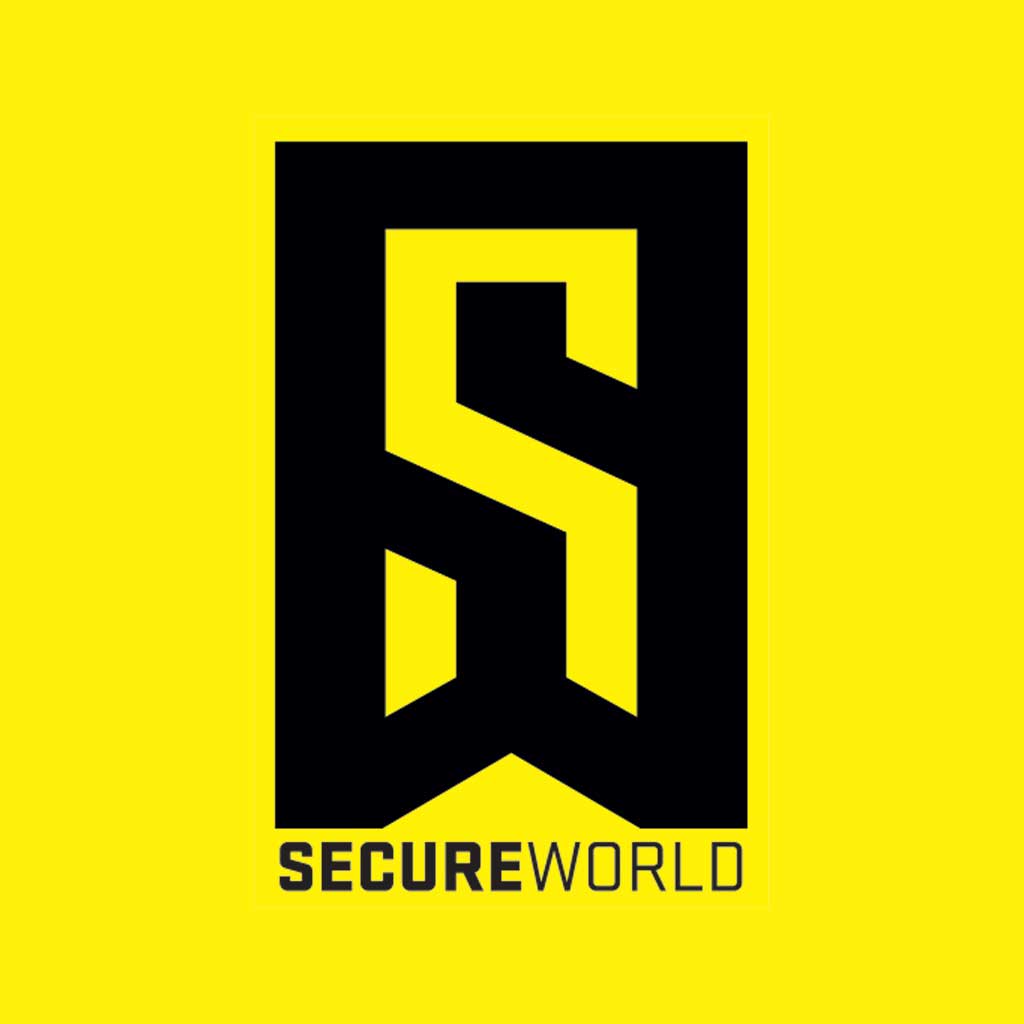 By SecureWorld News Team
Wed | May 22, 2019 | 9:19 AM PDT
We're guessing hacker #SandboxEscaper is not a Windows fan.
And we know the hacker hates the Western world.
Hacker statements on hating the West
As SandboxEscaper released a now verified Microsoft zero-day exploit, the hacker wrote this:
"I don't owe society a single thing. Just want to get rich and give you fucktards in the west the middlefinger."
That "middlefinger" includes the offer to sell several Microsoft zero-day exploits. Each one allows for local privilege escalation (LPE) and machine takeover.
However, if you're from the West, the deal is off:
"If any non-western people want to buy LPEs, let me know. (Windows LPE only, not doing any other research nor interested in doing so). Won't sell for less then 60k for an LPE."
New zero-day against Microsoft Server, Windows 10
The SandboxEscaper made these statements at the same time it released a zero-day exploit that works against patched and updated Microsoft Windows 10 machines and Windows Server 2016 and 2019.
The zero-day allows local privilege escalation up to and including admin status and machine takeover.
The Western-hating hacker shared POC details on Github and video of the exploit, which was later posted by The Hacker News:
Microsoft zero-day exploit verified
The SandboxEscaper's Microsoft zero-day has been tested and it absolutely works, according to CERT/CC analyst Will Dormann:

Hacker promises to help enemies of the United States
In addition to announcing the zero-day exploits for sale and SandboxEscaper's hatred for the West, the hacker also promised to help others fight against the U.S.
"I'm donating all my work to enemies of the U.S. Doing good in the world is really important. Or so I'm told. I'm sleepy. Goodnight."
And although we're unsure if the hacker actually went to sleep at this point, the next day, the hacker responded to a question about helping enemies of the U.S. and answered the question: why?
"I have most definitely given portions of my work to people who hate the US. That's what happens when the FBI subpoenas my google acc and intrudes my privacy.
Now those people are going to use those bugs to get back at US targets. An eye for an eye. Enjoy stupid fucktards."
These statements lead us to a question about SandboxEscaper.
Should the hacker be classified as a hacktivist, a financially motivated cybercriminal, or both?
RELATED STORIES:
How it happens: Don't Let Your Gamers Grow Up to Be Hackers
Cybercrime: Malware Follows Trump, Kim