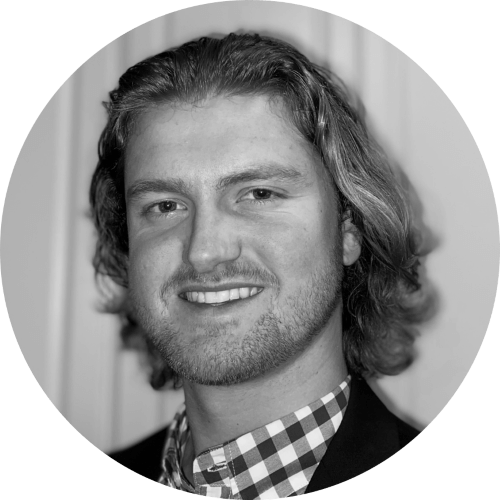 By Drew Todd
Mon | Apr 5, 2021 | 3:15 AM PDT
What could be worse than a night out at your local bar and they suddenly run out of beer? Your local bar missing out on shipments of beer due to a cyberattack on the brewery itself.
The Molson Coors Beverage Company, America's second largest brewer, got hit with a cyberattack on March 11, 2021, that disrupted the production and distribution of its products.
At the time of the incident, the company said the breach "...has caused and may continue to cause a delay or disruption to parts of the Company's business, including its brewery operations, production, and shipments."
Well, here we are more than three weeks later and the company has yet to completely recover from this incident. Call it a cybersecurity hangover.
Molson Coors cyberattack message to shareholders
The beverage company recently gave investors an update on data breach recovery and material impacts:
"Molson Coors has made substantial progress in restoring its systems following the recent cybersecurity incident. Globally, all breweries are currently producing and shipping products, and are ramping up to near normal operating levels.
Despite this progress led by the significant efforts of the Molson Coors team, along with the support of leading forensic information technology firms and other advisors, the Company has experienced and continues to experience some delays and disruptions in its business, including brewery operations, production and shipments in the U.K., Canada and the U.S.
Additionally, the cybersecurity incident was preceded by an unprecedented February winter storm in Texas that forced local government authorities to impose energy restrictions, causing the Fort Worth brewery to be offline for eleven days. Lastly, the ongoing on-trade shutdowns in the U.K. due to the coronavirus pandemic continue to be a challenge. All three of these events will negatively impact first quarter 2021 financial results."
Yes, this is the day and age where shutdowns, natural disasters, and cyber incidents are all business risk.
The cybersecurity incident coupled with Texas freezing over will certainly have an impact on earnings, but how much of an impact?
The company says in its statement the two events will have a negative impact on the first quarter of 2021 and that it will shift between $120 million to $140 million of underlying Earnings Before Interest, Taxes, Depreciation, and Amortization (EBITDA) from the first quarter 2021 to the balance of fiscal year 2021.
It also expects expect between 1.8 and 2 million hectoliters of production and shipments to shift from the first quarter 2021 to the balance of the year. So, if your local bar did in fact run out of Coors, they should be restocking soon.
The company believes that these negative financial impacts will be contained to the first quarter of 2021, as it does not believe these incidents will impact its long-term financial health.
Molson Coors cyberattack: steps at remediation
As for the steps the company has taken in response to the incident, here is what Molson Coors just told investors:
"Immediately upon learning of the cybersecurity incident, we activated our incident response plan and communicated with our employees and business partners about the issue. We have also engaged leading forensic IT experts and legal counsel to assist our investigation, restore operations and identify the root cause.
We have made substantial progress in restoring our systems and all of our breweries are producing and shipping products. We notified law enforcement and are cooperating in their investigation. We also have notified and are working with all of our relevant insurance companies."
For more information, you can read the Molson Coors investor update on the situation.