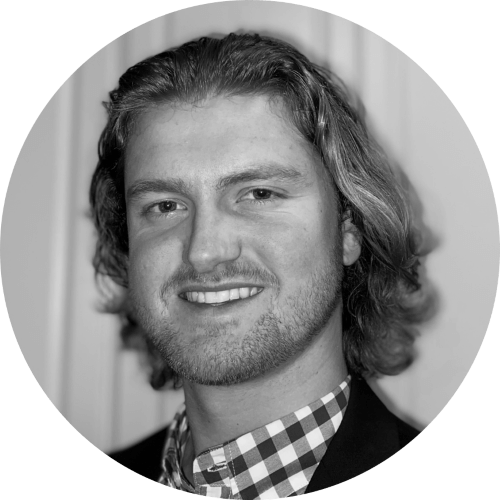 By Drew Todd
Wed | Jun 23, 2021 | 11:13 AM PDT
Cyberattacks have now caught the attention of the North Atlantic Treaty Organization.
The Heads of State and Government of the 30 NATO allies met in Brussels, Belgium, recently to discuss the state of cybersecurity around the globe.
The most important takeaway from the meeting is this:
"We remain firmly committed to NATO's founding Washington Treaty, including that an attack against one Ally shall be considered an attack against us all, as enshrined in Article 5."
This is a huge announcement that nation-states and threat actors will need to take very seriously.
NATO's Article 5 states that if an ally is the victim of an armed attack, it is deemed as an attack against all allies and the Alliance will take any necessary actions to help the victim ally.
Now, cyberattacks will be considered in the same light.
NATO warns Russia to stop hacking
NATO acknowledges there are growing security challenges for countries all over the globe and authoritarian powers are continuing to be more aggressive.
The group specifically calls out Russia for its part in recent cybersecurity incidents that have impacted critical infrastructure, such as the SolarWinds and Colonial Pipeline attacks.
Here is how the current relationship between Russia and NATO is described:
"For more than twenty-five years, NATO has worked to build a partnership with Russia, including through the NATO-Russia Council (NRC). While NATO stands by its international commitments, Russia continues to breach the values, principles, trust, and commitments outlined in agreed documents that underpin the NATO-Russia relationship.
We reaffirm our decisions towards Russia agreed at the 2014 Wales Summit and all our subsequent NATO meetings. We have suspended all practical civilian and military cooperation with Russia, while remaining open to political dialogue.
Until Russia demonstrates compliance with international law and its international obligations and responsibilities, there can be no return to 'business as usual'. We will continue to respond to the deteriorating security environment by enhancing our deterrence and defence posture, including by a forward presence in the eastern part of the Alliance.
NATO does not seek confrontation and poses no threat to Russia. Decisions we have taken are fully consistent with our international commitments, and therefore cannot be regarded by anyone as contradicting the NATO-Russia Founding Act."
NATO also called on Russia to remove its designation of the Czech Republic and United States as "unfriendly countries," and warns of the country's military build-up of modern dual-capable missiles as well as diversifying its nuclear arsenal.
NATO's Comprehensive Cyber Defense Policy
Cyberattacks on critical infrastructure of allied countries is what sparked this development. In response, NATO has created the Comprehensive Cyber Defence Policy:
"To face this evolving challenge, we have today endorsed NATO's Comprehensive Cyber Defence Policy, which will support NATO's three core tasks and overall deterrence and defence posture, and further enhance our resilience.
Reaffirming NATO's defensive mandate, the Alliance is determined to employ the full range of capabilities at all times to actively deter, defend against, and counter the full spectrum of cyber threats, including those conducted as part of hybrid campaigns, in accordance with international law.
We reaffirm that a decision as to when a cyber attack would lead to the invocation of Article 5 would be taken by the North Atlantic Council on a case-by-case basis. Allies recognise that the impact of significant malicious cumulative cyber activities might, in certain circumstances, be considered as amounting to an armed attack."
For more information on the 2021 NATO Summit, read the statement on the Brussels Summit Communiqué.