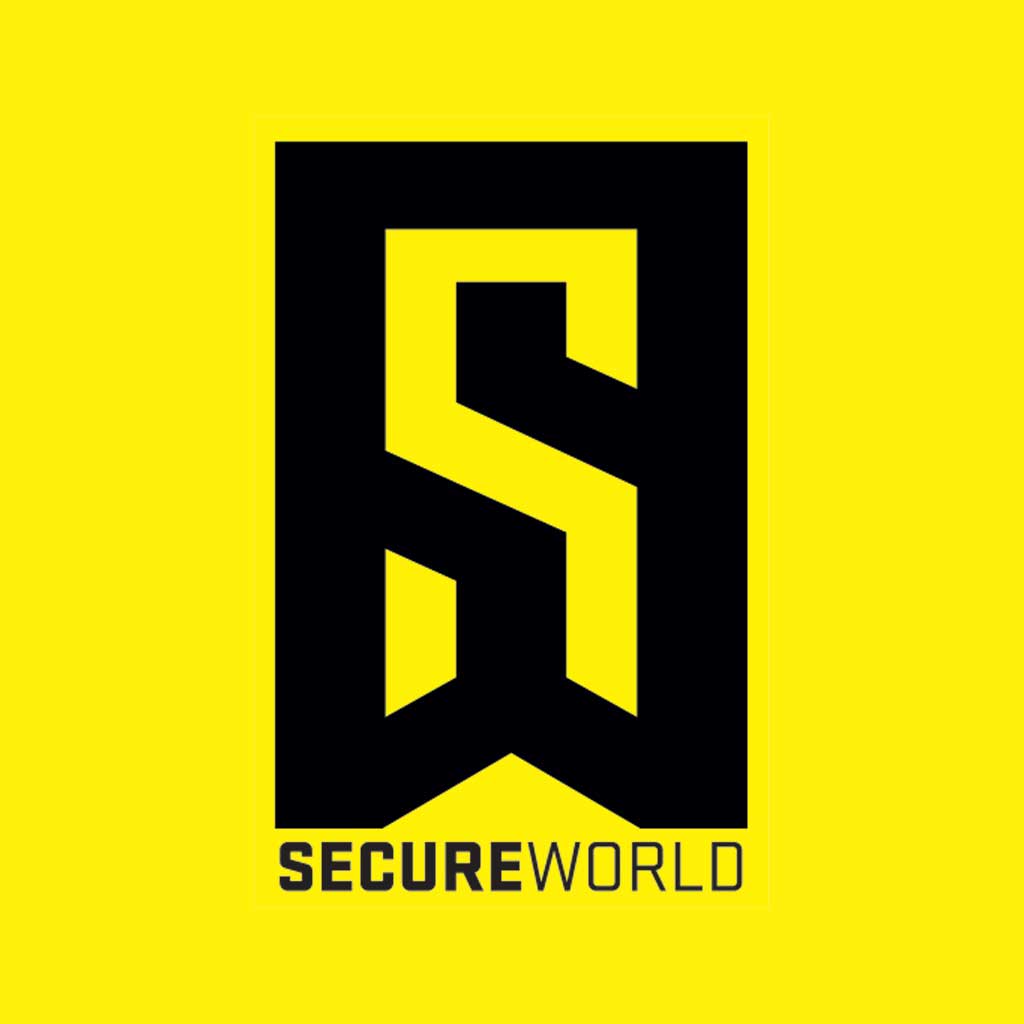 By SecureWorld News Team
Mon | Jun 3, 2019 | 1:26 PM PDT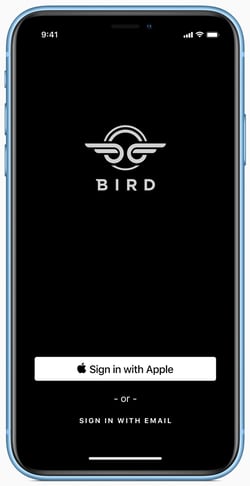 Apple just announced "Sign in with Apple," an iOS 13 update designed to protect your privacy.
Apple Software Engineering Chief Craig Federighi talked about the convenience of signing into apps and websites with a single click or your Facebook or Google account details.
"Now this can be convenient, but it also can come at the cost of your privacy—your personal information sometimes gets shared behind the scenes and these logins can be used to track you," he told the audience at Apple's Worldwide Developers Conference (WWDC).
New 'Sign in with Apple' promises more privacy
'Sign in with Apple' allows you to have the same single click convenience while maintaining your privacy. You can ask the iPhone to sign you in with a randomly generated email that is only used for that particular account.
"Customers can simply use their Apple ID to authenticate and Apple will protect users' privacy by providing developers with a unique random ID. Even in cases where developers choose to ask for a name and email address, users have the option to keep their email address private and share a unique random email address instead."
Apple says it will not use 'Sign in with Apple' to profile users or their activity in apps. In other words, it's private, according to the company.
'Sign in with Apple' promises to improve security
And Apple's official notes on 'Sign in with Apple' claim that using the new way to sign into accounts will actually increase the cybersecurity of these types of logins.
Particularly, because users will be required to authenticate themselves through Face ID or Touch ID, two-factor authentication (2FA) is "built in for an added layer of security."
Mixed reaction from cybersecurity companies
Shlomi Gian, CEO at CybeReady, says this Apple move could bolster security and privacy:
"After witnessing Netflix customers and Amazon partners having their account hacked, this new feature from Apple is a much needed step in the right direction toward safer web commerce."
However, some in cybersecurity wonder if this move is more about selling Apple's "privacy reputation" than a significant change.
Chris Morales, head of security analytics at Vectra, puts it like this:
"This feels like the exact same thing we already have, but with a promise from Apple that they will be nice. Google once had the slogan 'don't be evil'.
It is all big companies trying to be the central point of authentication. I'm sure it works great, however, I think the privacy angle is more geared towards marketing than anything else."
You can make the call for yourself. Is 'Sign in with Apple' a difference maker, a marketing tool, or both?
Take a look through
Apple's blog post on iOS 13
and you'll see a number of new features coming to iPhones this fall.