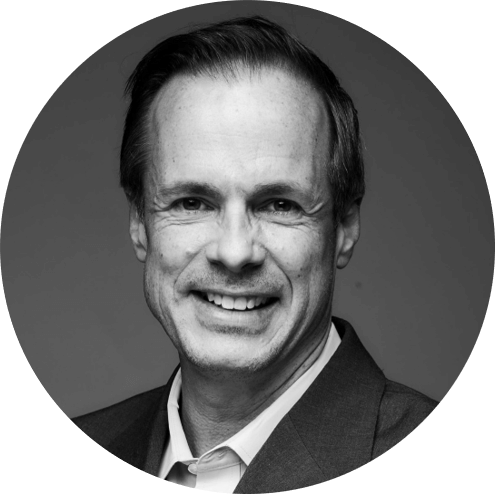 By Bruce Sussman
Mon | May 13, 2019 | 8:31 AM PDT
When someone gets hit by cybercrime, most are unsure whom to call.
Even worse, most are unclear what to do or how to re-secure their devices and accounts.
That's changing now in America's smallest state of Rhode Island.
New cybercrime helpline for consumers
Starting May 13, 2019, Rhode Island residents can dial 2-1-1 to report cybercrime and online fraud and get help with the aftermath.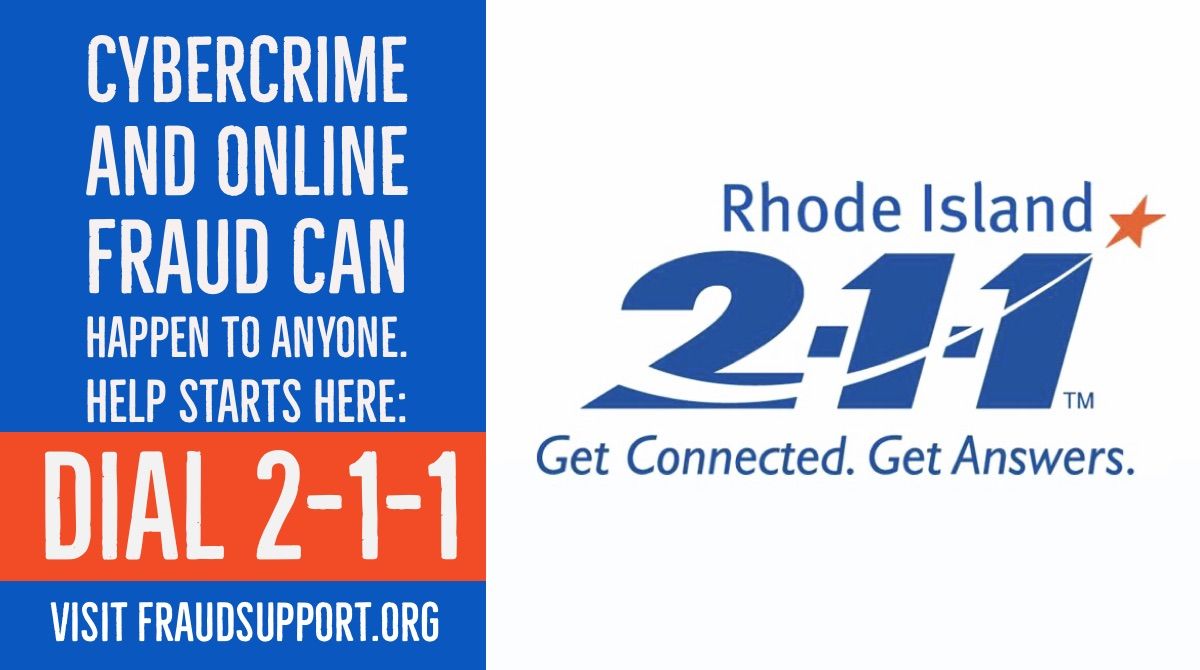 The 2-1-1 line is powered by the United Way of Rhode Island. Already a resource on other topics, now 2-1-1 can handle calls about cybersecurity related issues.
The 2-1-1 team went to special training to prepare for the cybersecurity launch. The organization says with cybercrime running the gamut—from identity theft, to imposter scams, to hacked accounts and devices, to cyberstalking—it's an issue that a growing number of people need help with:
"That's why United Way 2-1-1 in Rhode Island partnered with the Cybercrime Support Network. Using the National Cybercrime Victim Resource Database, 2-1-1 makes sure that Rhode Islanders have the resources they need while guiding them through the process of reporting, recovering, and reinforcing their security following a cybercrime."
The call organizations should make after a cybercrime
The Rhode Island 2-1-1 number is a consumer hotline. However, it reminds us of something we learned at SecureWorld Philadelphia that can help organizations.
Senior Special Agent Hazel Cerra delivered the keynote address.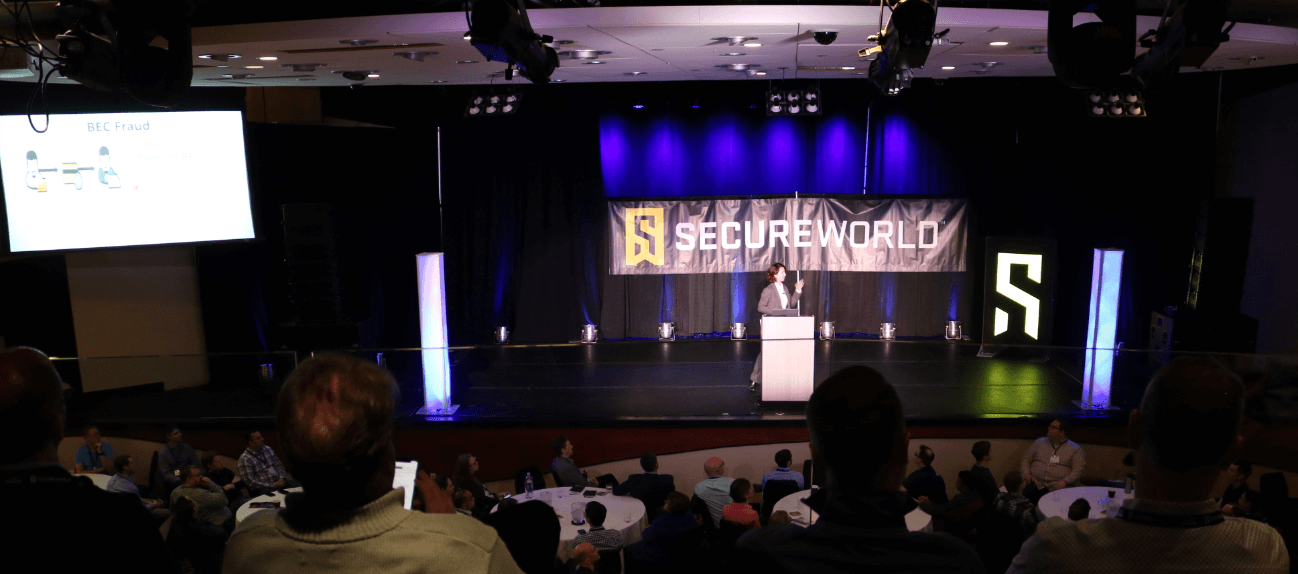 She told the audience of cybersecurity professionals that you should immediately contact the U.S. Secret Service if your organization becomes a victim of Business Email Compromise (BEC):
"We have strong relationships with banks, going back to 1865. When you have a BEC situation, call us and we can help you attempt to get those funds back, through the relationships we have."
She shared a number of examples on how that relationship helped businesses get their money back (or at least some of it) after a BEC scam.