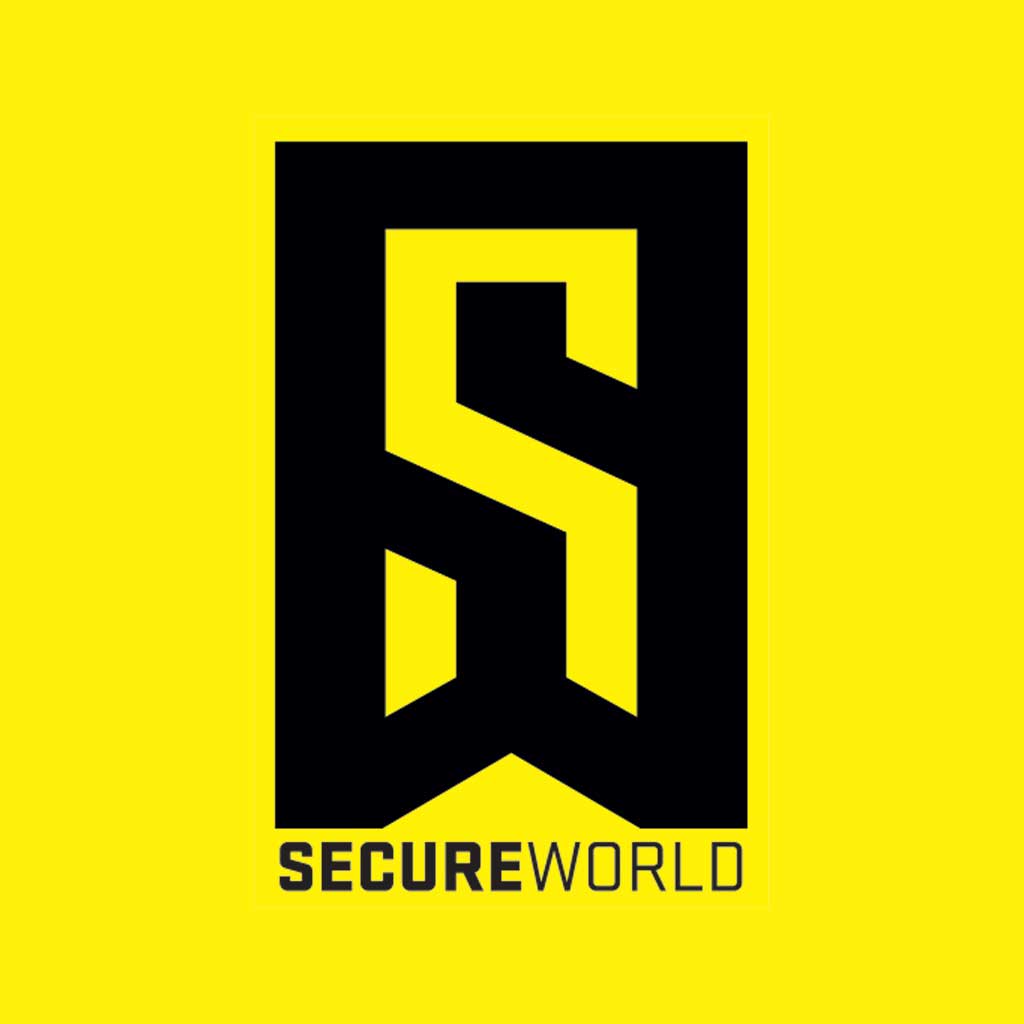 By SecureWorld News Team
Wed | Feb 13, 2019 | 10:12 AM PST
The NIST Cybersecurity Framework continues to grow in popularity as it enters its fifth anniversary.
Larry Wilson, Chief Information Security Officer at the University of Massachusetts President's Office, thinks he knows why it's so popular.
"The NIST framework enables organizations—regardless of size, the degree of cybersecurity risk, or cybersecurity sophistication—to apply the principles and best practices of risk management in order to improve the security and resilience of the business."
5 things to know about the NIST Cybersecurity Framework
It has been amazing to watch the growing impact of this cybersecurity framework, and we can't wait to see how it grows and changes during the next five years.